Free Chibi Vraptor and Gemraptor Base
Free Chibi Vraptor and Gemraptor Base
This is the cutest thing in the world oh my god-
Rylie | She/Her | Ace/Biro | @/111268
!! Please ping me for my attention. Thanks loves! <3 !!

THESE ARE SO FUDGING CUTE!!! Thank you so much for making them F2U ;-; Imma go die now of cuteness overload... owo
Please, Ping Me! Thank-You.
I'm doing
Chibi Sticker Customs
!
Oh my goodness... They're soo cute!!!

I'm gonna stash them in my file full of chibi bases and use them! :00
Rachel, Sharkyyy/14/Pansexual/Nonbinary/ They, them
According to Tumblr, Nebbi is my evil twin. Yes, they're me and I am them. We do evil twin things like post in the same thread
No you dense cabbage
The gem raptor is sooo cute. but wondering how do we use them I don't think we can use a shifty on how gem raptors I think are a rare species. correct me if I'm wrong. because I wanna use a gem raptor one but cant solve how it can be used.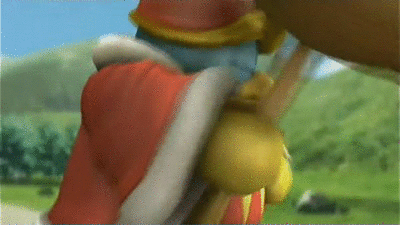 Got another cutie made! I love these bases so much, you're awesome for making them <3
Jenna | ♀️ | 22 | ♋ | Ace/Aro | Fictophilliac | Eternally Tired
Come get your claws on some wicked art!
used it for my gem boy
coloring with a touchpad mouse is hell xD
Used my own baby for it as an example ^w^