What are you listening to?
What are you listening to?
OMG
lilWfy
i'm listening to Skillet too... but The Resistance XD
Skye | 20 | They/Them | Beta Tester ⚘
"It wasn't me who was wrong; it was the world."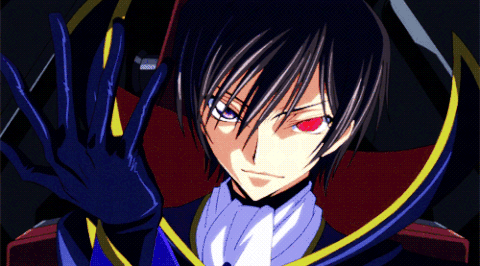 Children of Divorce by Jonny Craig
Aggressive cat lady wearing a leather jacket? SIGN ME UP!


Great song and animation!
+1hr FV time
Help
Azelfion
eat! check out their
Commisions!
[/url]
by
Pandorose
Familiar from Steven Universe.
Currently, Kissing the Lipless by The Shins. I'm just listening to their stuff on spotify while I finish off my adventure wheels.