[S] Lvl15 Gembound 1500FD
[S] Lvl15 Gembound 1500FD
Lie
800FD for #36055
Edit: Thank you.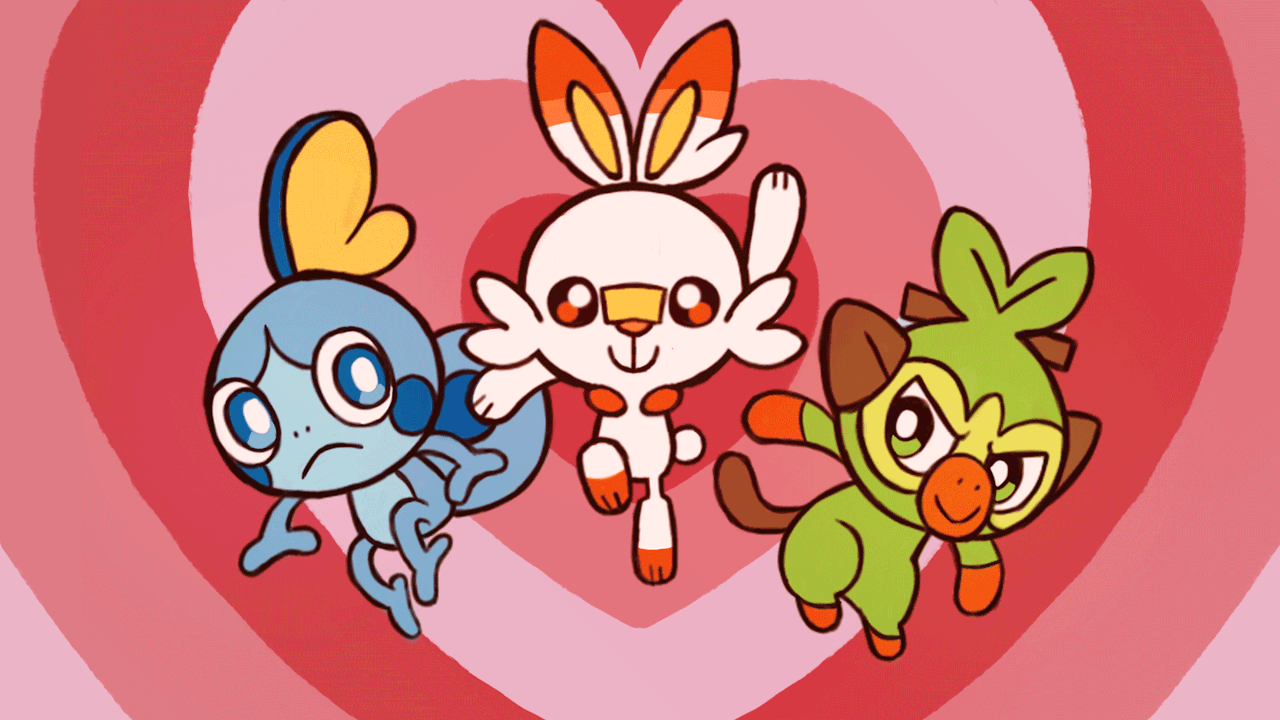 So once again the Galar region is saved!
Thanks to Scorbunny, Sobble, and Grookey!

Lie
would you accept FDE minipets for the gembound? i have two rare (usually 750 fd on the market) and 1 super rare (usually 1000) i could give you. specifically a neon lights jelliquarium, solar flare nudeer, and clover kid pygmy goat (all three are retired)
Paulie
I'm so sorry Only looking for pure.. thanks for offering :)
Lie
ah alright! good luck then!
Any chance you'd take 500k FC + 200 FD for the musketeer?
Dubstep
Sure, I'll send the trade..thank you :)