Help with CSS?
I have seen multiple profiles that include videos in villager/profile boxes(???) and I would appreciate knowing how to do it myself. I know almost nothing about CSSes so any help would be appreciated.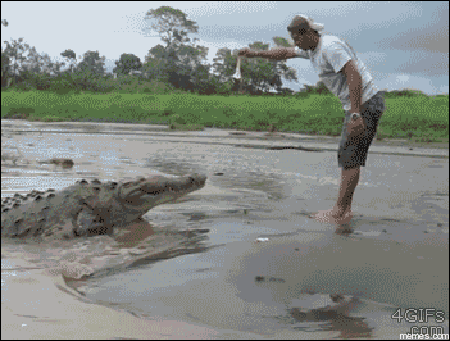 Eikichi04
[youtube]VIDEO_ID[/youtube]
it's BBCode. when you open a youtube video, the URL usually looks something like this:
https://www.youtube.com/watch?v=dQw4w9WgXcQ
the video ID is the string of characters after
v=
so that it looks like this:
[youtube]dQw4w9WgXcQ[/youtube]
Thanks! I'll attempt to use this!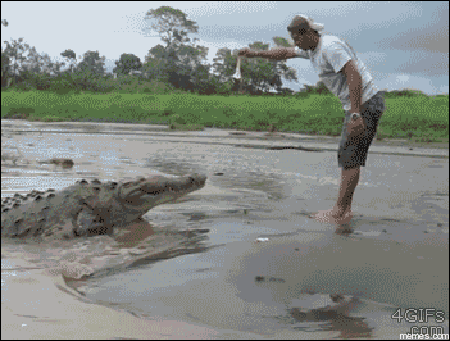 msjanny
Could you elaborate more on how to do this? I can't get it to work yet.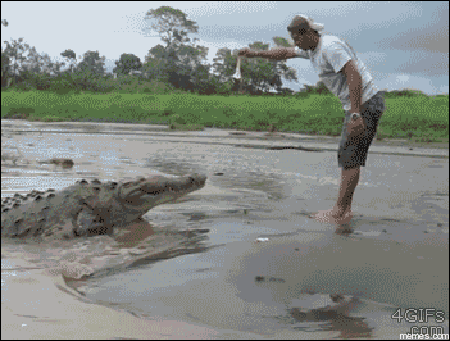 Eikichi04
What video are you trying to embed?
https://m.youtube.com/watch?v=CmHVO65CLx0
[YouTube]CmHVO65CLx0[/YouTube]