Return Spooky Ticket Packs to the Halloween Store
Return Spooky Ticket Packs to the Halloween Store
Last year we has the option to buy back tickets in singles and 10 packs.
Can we have this again?
Seconded
thirded!
GNU: Terry Pratchett | Work 8 hrs a day every day no smartphone. Festivals make me headesk
Flight Rising
- -
Howrse
--
DragCave!
fourthed!!!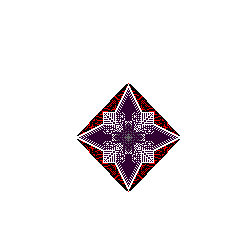 The tickets won't be in the event shop, but the plan is to use them as currency again next year.
from the discord just now
jess #7302 | she/her |
links
Yes please :o I hope they'll do that again.