Hippity Hoppity Art Contest Discussion
Hippity Hoppity Art Contest Discussion
Hello everyone! This is the thread to ask questions regarding the
Hippity Hoppity Art Contest
!
Art Contest Mods
MOD-Kaleo
MOD-Thaleia
Please do not PM us with questions!
Feel free to ping me if your question has been unanswered for over a day!
The deadline for entries is
April 30th, 11:59 PM Furvilla time.
Terms of Service
|
Site Rules
|
Change Log
|
File a Report
|
Contact Us
Please feel free to contact me if you need help with anything!
You say we cannot use anything that is not done by us. If we cannot draw to save our lives are we allowed to use bases for a character you own? Not like a themed one, just normal pose type. (Say I found one for my active and wanted to colour it in to use. I can see what the answer will most likely be but had to ask.)
~DarkenNight~
~Ping Me Please~
Are animations allowed?? I've had an idea I wanted to do for one of the themes that'll work much better from a visual standpoint as an animation but I'm not sure if this contest is limited to standard art only
GMT+ 10 / 9 Hours ahead of FV time!!
They/Them - 19 - Local bastard
DarkenNight
It is exactly as our rules say, you're not allowed to use anything you didn't make yourself for your art entry, everything must be drawn from scratch by yourself, even if you can't draw to save your life
There are currently two other contests that are less focused on art that you can also enter if you feel like the art contests aren't for you
Please Laugh: A Collaborative Contest
We Are So Tired Writing Contest
Or you can enter the Paintie contest where you are allowed to use Furvilla bases for your entries
Hippity Hoppity Paintie Contest
Steampunk_Llama
You are allowed to do animations for your entries as long as they follow the Furvilla rules (i.e. no rapid flashing animations)
Is it okay if I add a small bit of text in my artwork? The characters are exchanging a quick comment, and while it looks fine without it, it would make more sense with the dialouge. Its not much, not over 20 words.
(An alternate image can be provided alongside the one with text, if needed.)
❊|| She/Her | Pisces |
FlightRising
||❊
Apologies if I miss a ping, just poke me again and I'll hop right on it! I've been more inactive lately here.
How to u put pictures in? I am on a tablet, and when someone helps, they just say to copy and paste it, but I can't!
OwO
Florafoxpokemon
If you hold your finger down on the URL it'll highlight it and you'll be able to copy it, then on the forums you put the URL down using BBCode to make the image appear, like this
[img]url.png[/img]
Florafoxpokemon
There is a quick visual guide for BBCode
Here
The BBCode you need to use to put in images is
[img]url.png[/img]
Is traditionally made art submitable?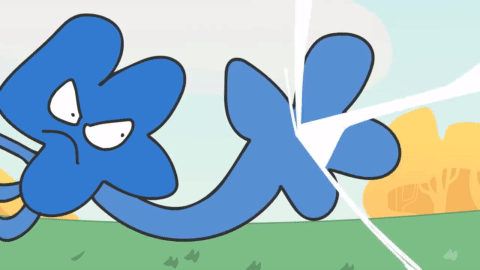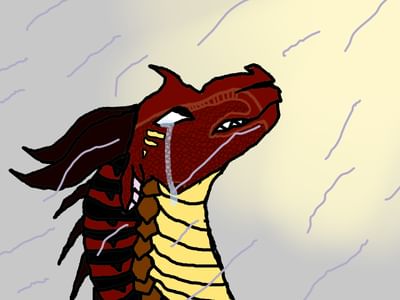 some random Hivewing for spring showers