[ OPEN ] Croak's Premade Painties
[ OPEN ] Croak's Premade Painties
Welcome to Croak's Premades! Feel free to browse at your leisure.
Here I reline and colour painties in order for you lovely people to
buy and use! There is just a little bit of information and rules I'd like
for you all to go over before you try to buy anything from the shop!
Rules
These are first come, first serve!

Please credit me in the paintie tags + desc!

You are free to resell but don't resell for higher than you bought it for.

If reselling, make sure new owner knows to credit me.
Extra info
600 x 400 paintie version will be sent when I receive payment!

If you want to be added on the pinglist, just lemme know.

Just use the name the paintie is listed under when asking to buy.
Pricing
1FD = 500FC

All prices will be listed with the paintie in FC/FD!

I will take mixed payments!

I'm willing to take certain items as payment.

If something seems over priced, tell me! I'm still new to pricing on FV!!
Items I'll take as payment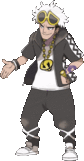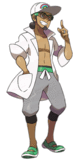 Horned Red Panda
25kFC or 50FD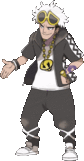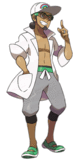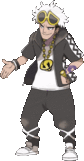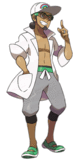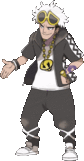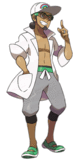 x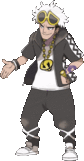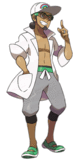 x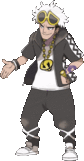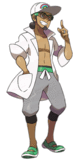 x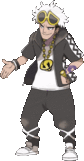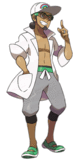 x