Lets swap!!
Out of Stock, check back later~!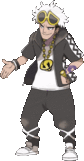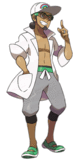 x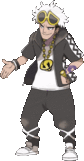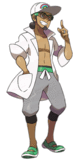 x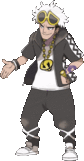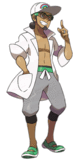 x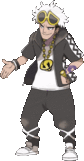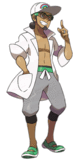 Sirridey's Pets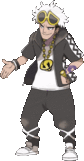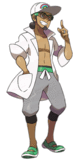 x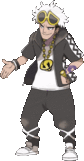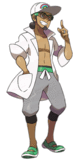 x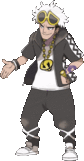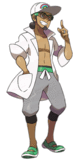 I will trade you 1:1 for all of them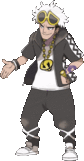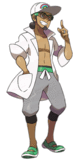 Croak
Correction.
Most of what you have left... The trade function won't let me do 90, or 220.
Drac-avian_Icicles
Ahaha!
Well I have some extras I'mma send you to match since FV is dumb and doesn't let u pick your own amounts so it's all in silly random not pretty numbers here ; v; ~!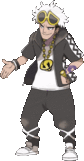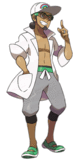 No problem! Accepted. Hope those help!
Croak
I'll take all your Venus Fly Trap Seed! I have seeds from Oceandome~
ShiroKitsune
Ah, I just sent everything to someone else!!
Sorry!!
Drac-avian_Icicles
They're gonna be a very big help! > v <
Enjoy your seeds as well~