Your Fursuit "Crush(es)"?
Your Fursuit "Crush(es)"?
Hekiro is adorable and you can't change my mind.
Same with Tisero.
Please look them up you won't regret it.
female | taken | furry trash | +1 FV time
Literally any suit by Mochiri.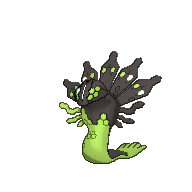 she/her | intp-t | +1 FV
self-taught artist & equine enthusiast
❤ ❤ ❤
Now I know what a fursuit crush means.
My fursuit crushes are probably Haha the Clown (ElkDragon) and Tayerr. I don't know their maker oOF
I don't know how to add images to posts so I guess look it up
100% SPOOKY BOI
Nintendo Switch friend code: SW-0704-8237-9117
I main flingza roller/aerospray pg in Splatoon 2
Gotta love the guy that introduced me to fursuits!
Pocari Roo is awesome!
But pretty much anything pawaii is my fave!
This is my all time favorite pawaii suit tho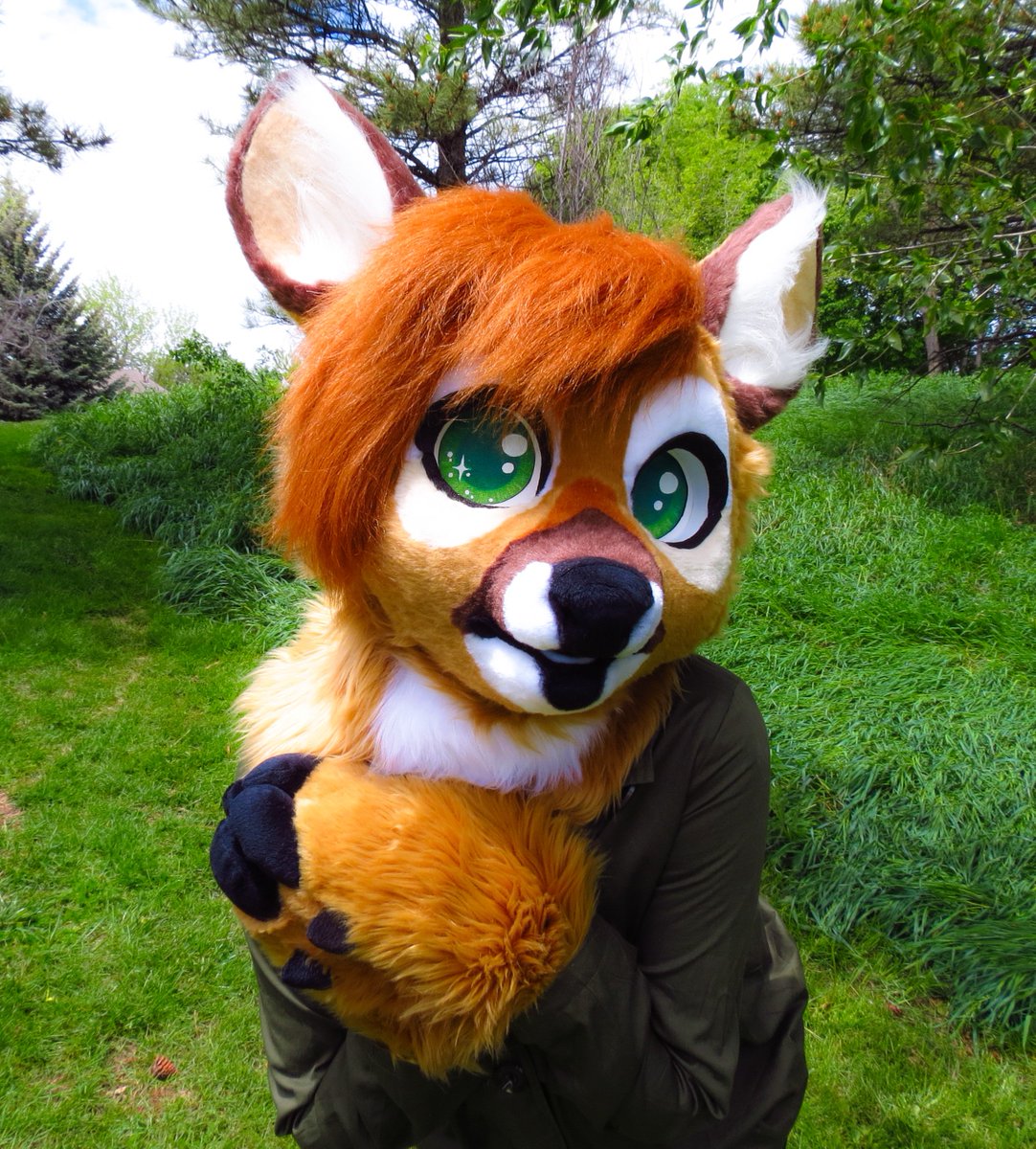 EDIT: I also LOVE kemono suits! So cute <3
once again, HEKIRO!! such a good boy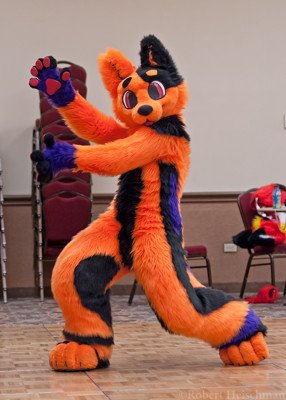 look at him!!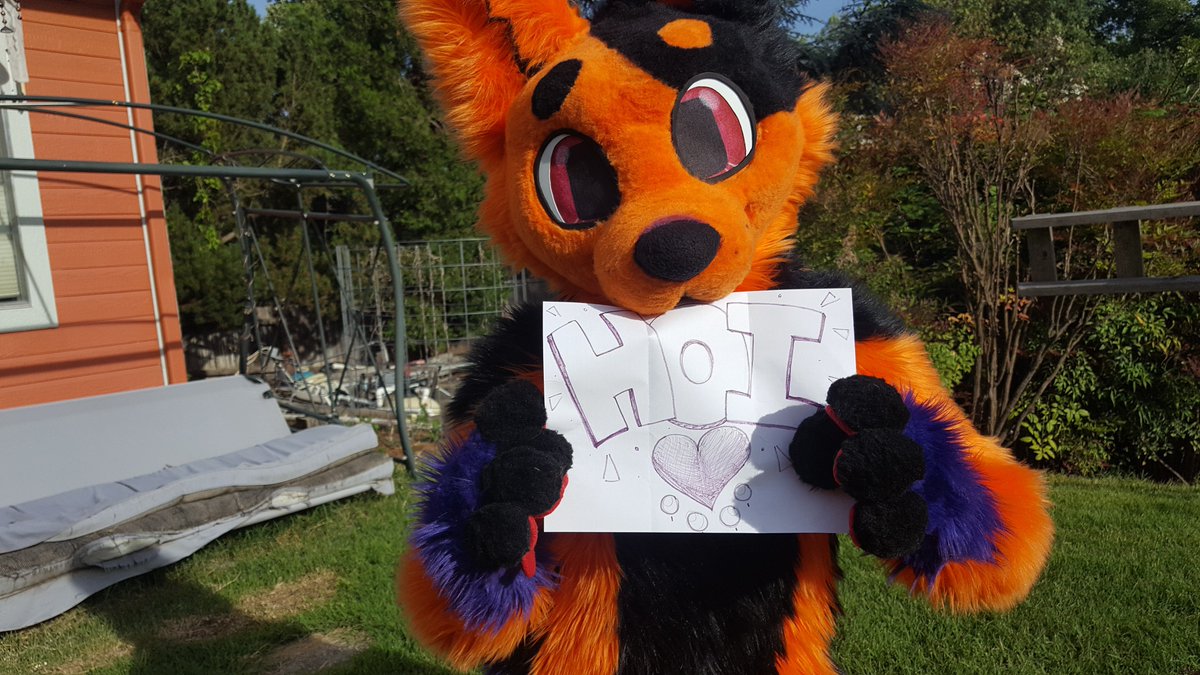 d'awww
female | taken | furry trash | +1 FV time
Please forgive me I'm new TwT