Most absurd possible villager?
Most absurd possible villager?
Okay so consider this

A gembound villager with every single villager color of every species, wardrobed as painties using heart gems.

Since you can only go with one costume set though, it would have all the art for a Fluffy costume, as that one has the most villager art total.

Thoughts?
Kevin Lazar | 25 | She/Her | Scorpio | Straight Butch™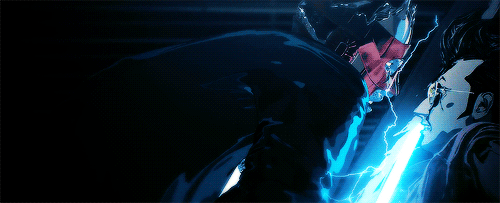 My thought: that's a lot of money
TH
|
DA
|
FA
|
KingdomSky
|
Pixpet
Current new item thread
that's more insane than me paying $7 to add underwear as armor....
It sounds like a lot of money and work
☚
pedroinboxfort
Lis | ♒ | Non Binary | 18 | They/She
please ping me if trying to get ahold of me or else i wont see tysm
I agree with dorkyboxx



D O I T
sounds like it would be soooo clustered to look at.
.........but i am curious.
Kevin Lazar | 25 | She/Her | Scorpio | Straight Butch™