Viewing Virtue_Mweor's Profile
User ID:
#104785
Username:
Virtue_Mweor
Gender:
trash
Last Online:
21 Dec 2019, 5:05 pm
Registered:
16 Sep 2017, 12:05 pm
Profile description
what no i'm not asking you to draw my stupid dinosaur
Hi!
i'm trash.
WE'RE trash.
You can refer to me as a she or a they (If you recognize that we are plural :) )
Time zone is American EST.
Also i can forget things a lot and get overwhelmed with tending to my children-friends and
school crap.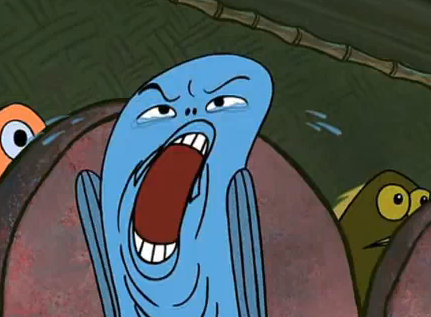 My fandoms include but are not limited to (Most prominently Undertale!)
Undertale
Cuphead (Haven't played the game yet but i study the ways >_>)
Guild Wars Two
And characters from these locations scatter about everywhere and heck you can find us on Minecraft.
I'm, ah, let's just say TRYING to be a Christian but I have odd beliefs about it.
(don't worry i won't hurt you :') i'm afraid of arguments)
I'm straight and taken.
To whom?
A fictional character
yes
not sans
(he's like a brother to me)
Oceantale floe.
Yes.
Scroll on my wayward child.
You saw nothing.
Loves sentient plants,
Sylvari?
Yes.
Flowey/An Au?
Yes. Childs. Protect them.
Both in one? YeS.
Cagney?
Yes, he is also my baby.
I do not tolerate hate comments and will try my best not to distribute them myself.
I have Autism and ADHD.
I am in high school and drowning in it.
15 years old.
Oh, and i'm overly friendly and like to either spew cultural references or be verbose, as well as mom-friend people.
You can find some of my friends here! Check them out!
MountainGoatMindset
Emerald2000
swagpuppy
They are all very special to me, and so are you!
Yes, you.
The person reading this.
I mom friend everyone i meet and I will mom-friend you too.
PM me if you want some internet hugs. <3
Buy our birds, maybe?
Also
I Sell 1 Dollar/100 FD painties!
Villagers
16
Gallery
1
Rocky, King of Rocks (100%)
Comments
24