Viewing JujuPlays's Profile
User ID:
#127036
Username:
JujuPlays
Gender:
Female
Last Online:
20 Jan 2020, 7:58 am
Registered:
30 Jan 2019, 9:10 pm
Profile description
I've returned from a 7 month ish hiatus! Please excuse my sudden absence.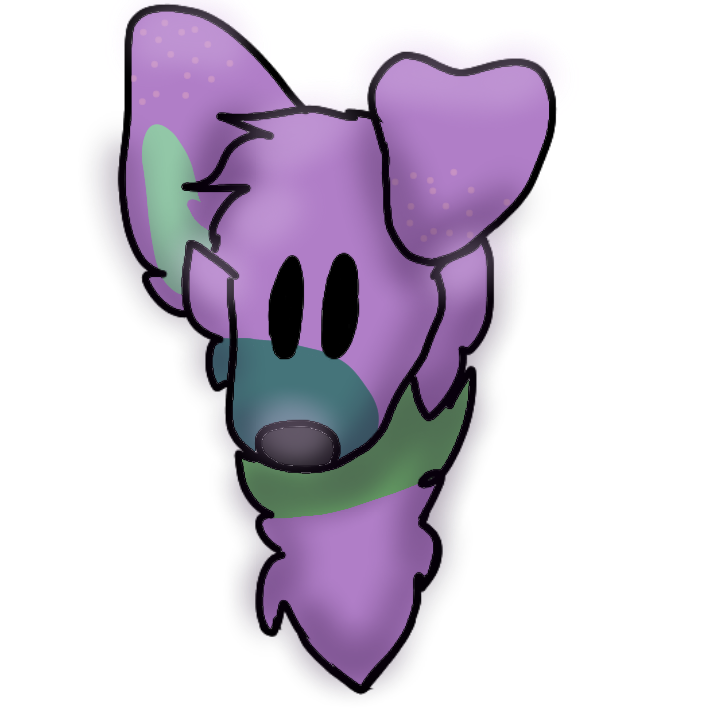 Juju or Julia||Lesbian||Female||I do not wish to speak of my age, thank you.||
Toyhouse:
https://toyhou.se/-JujuDraws-
(Thank you pizzacassierole <3)
Wishlist:
Leodon Morphing potion
Paintie ticket
FC(Preferably 50k)
Magic Gembound plushie(any)
Profile css by snowflakeartist, link:
http://www.furvilla.com/forums/thread/34431-snows-free-to-use-css-help
Ignore the names of my villagers' pets, it's a joke lmao
All villagers with my profile CSS are Favorites/Won't be traded.
Wonderful anonymously sent messages (thank you! <3):
- ""I know the world's a broken bone, but melt your headaches, call it home." Happy holidays! -Rhythm"
Fairies I've been visited by:
-Green fairy
-Ukrudtsplante fairy
-Arcade Gannon Fairy
-Google translate fairy
-Chemical Fairy
-Zmaj Fairy
-Forest Fae/Seed Fae
-Ily (Fairy?)
-Cabernet (Fairy?)
-Kintsugi Fairy
-Pride Fairy
Probably a fairy but not really sure?:
-Shapeshifter
-Rythm
NOTES FOR MODS:
I changed the text color to white for readability with current CSS.
Villagers
12
Gallery
6
Sunshine Surprise Meringues
x1
Dragon Morphing Potion
x1
Defend Amulet (100%)
New Year Finale Firework Ferret (Male)
Gem Raptor Morphing Potion
x1
Comments
21