Viewing SnowRaven's Profile
User ID: #13181
Username: SnowRaven
Gender: Female
Last Online: 17 Sep 2019, 7:30 pm
Registered: 1 Jul 2016, 7:36 pm
Trophies
Profile description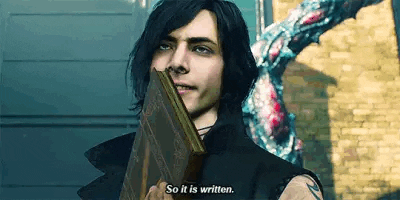 {23--She/Her Pronouns--INFJ}
Hello! Please call me Raven. My fursonas are Raven, a black cat (most likely a Turkish Angora) with royal blue eyes, and Tala, an Alaskan Tundra wolf.
Some things I am a fan of:
-Xenofiction (books where talking animals are the characters. Example: Warrior Cats)/anthro novels or graphic novels (If you have any recommendations, PLEASE send me a message! I am always on the hunt for more books to read!)
-Movies with animals as main characters (such as The Lion King, Zootopia, and Plague Dogs).
-Manga and Anime
(Ima ore no kono atama no koto nantsutta?!)
-Video Games (Pokemon. Kingdom Hearts.)
-Cats. Cats. Cats.
-Ravens, cemeteries, and other things like that
-Healthcare and public health
I am also very active on Lioden (#59350) and Pokefarm (SnowRaven), and semi-active on Neopets (snowraven4) and Flight Rising (160733).
Also add me on Pokemon GO 6928-2189-2528

or Nintendo Switch 7337-2263-1909
Thank you for reading!
CSS (Pigeons!!) by
Reav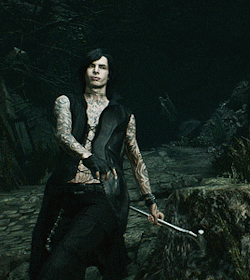 Villagers
16
Gallery
9
Well-Loved Catpire Plushie
x1
Tuxedo Cat-In-The-Box (Male)
Comments
66