Viewing Alewolf's Profile
Profile description
I really enjoy role playing some of my villagers will have role playing post in their info box. feel free to respond.
Welcome to the PurplePalace Manor I hope you enjoy your stay and get along with all room mates around some are very friendly and others not so much but you're more then safe here.
Please click them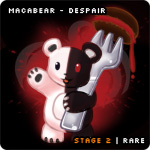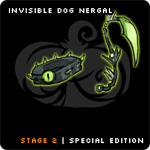 Art by Puck #2184
Costume Wish list:
Goal: Get every costume for a fox.
7/17
The Custom vista I got. I bought it. for those of you wondering how I got it.
Villagers
70
Gallery
4
Forest Bun (Male)
Comments
157