Viewing snuffle_puff's Profile
User ID:
#153990
Username:
snuffle_puff
Gender:
Transgender, FtM
Last Online:
28 Aug 2020, 12:57 pm
Registered:
30 Sep 2019, 8:21 pm
Profile description
yes i know the blue i chose for my semi opaque background kinda sucks
[ hello profile dweller! i swear still love su, but i also like warrior cats, bfb ( the most obvious,
as you can see by my css
), pokemon, jack stauber, cryptids, art and memes. ]
v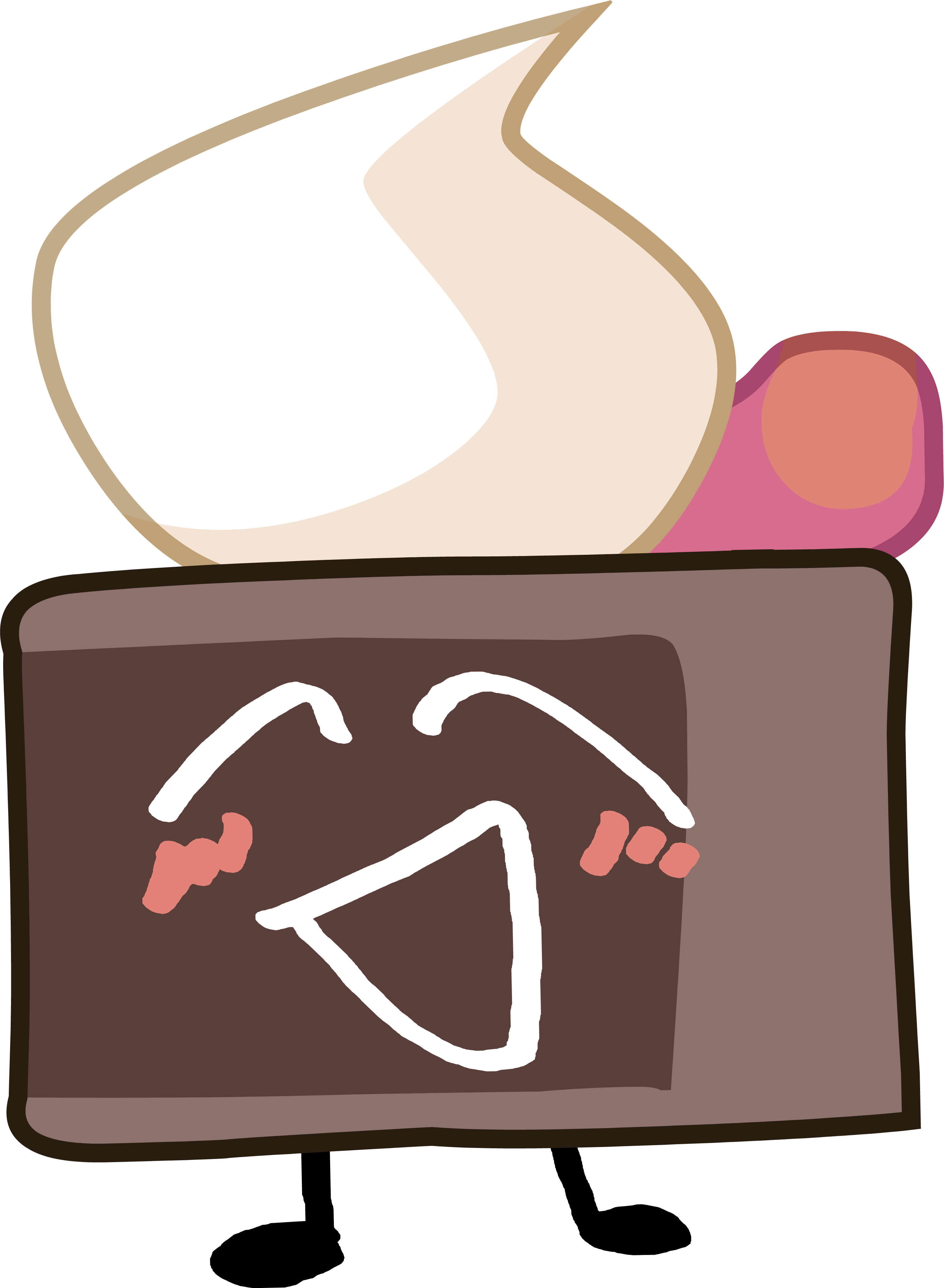 my bro is
Morphie
!
css template by
alxq
, edits made by me, images made by jacknjellify
Villagers
10
Gallery
3
Ocean Dreams Mustelid Stone
x1
Magic Gingerbread Red Panda Sticker
x1
Comments
41