Viewing valdis's Profile
User ID:
#157865
Username:
valdis
Gender:
Male
Last Online:
9 Sep 2020, 3:56 pm
Registered:
2 Nov 2019, 7:44 pm
Profile description
[INTP-T - Taurus - he/him or it/its (for the lulz)]
we be vibin' in some kinda way
toyhouse!
-
procrastination twitter!
-
main tumblr!
Hopefully Transitioning Someday/YA/Team Mystic/Alt-Fashionista/Theatre Kid/Music Fanatic/Aesthetic Fiend/RPG-Maker Obsessed/Graphic Novelist (Aspiring Concept Artist as well if you need any help!) I love the work of Mogeko, Jim Henson, Vivziepop, Akatsushi Okubo, Bryan Lee O'Malley, Jhonen Vasquez, and many more, what can I say? I got a lot of inspirations, but who ever said that was a bad thing?
Update: Also don't be shy to message me for sadangst roleplay hours lol
Or fellow hyena/african wild dog solidarity
General hybrid solidarity??
Yes
am lonely
wishlist/trade/pay ideas:
any non-default magic plushies/magic stickers/magic stones i don't seem to have in a collection/on a villager! (esp. magic african wild dog, other magic canines, magic hyenas, and magic horses, but any and all non-defaults will do great.)
special morphing potions! (Leodon, Manokit, Saggitari, Wickerbeast, Elephant, Bee, Goat, Shifty, Gembound, etc.)
costumes!
new minipets for the menagerie!
slabs!
paintie tickets?
more friends who'll humor this edgy hyena ;w; (can't pay me with that, though, sorry.)
art of my babies~
https://toyhou.se/cynicalPatchwork/characters/
[ Forgive my terrible Frankencoding. ;( ]
lion made that avatar background template i use so much. bonus credit where due is on individual profiles.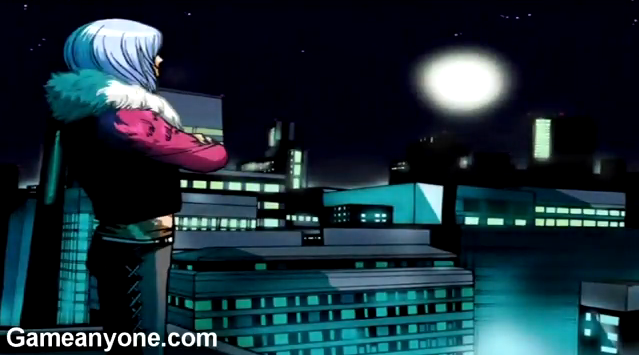 Villagers
19
Gallery
6
Androgyne Pride Button
x1
Transgender Pride Button
x1
Polysexual Pride Button
x1
Salty Sedative (100%)
Comments
0