Viewing Askata's Profile
User ID:
#169300
Username:
Askata
Gender:
Unspecified
Last Online:
5 Apr 2020, 7:07 am
Registered:
1 Feb 2020, 9:25 am
Profile description
Hello! I'm Crow/Askata, welcome to my profile!
Pronouns: Whatever you feel like calling me
Age: 14
Sexuality: Dunno ;-;
Catchline/special sentence: " If I'm a painting, then you're an orange, not like me, cause I'm a special fudging snowflake. "
Likes: Nice people, cookies 'n coffee, my favorite dessert, choc mousse, any positive things, romance, books, birds, drawing, reading, and music!
Dislikes: Rude people, being yelled at, anything that involves feeling nauseous, bitter things, cold days, winter, and paper cuts >:C
Fican Shop!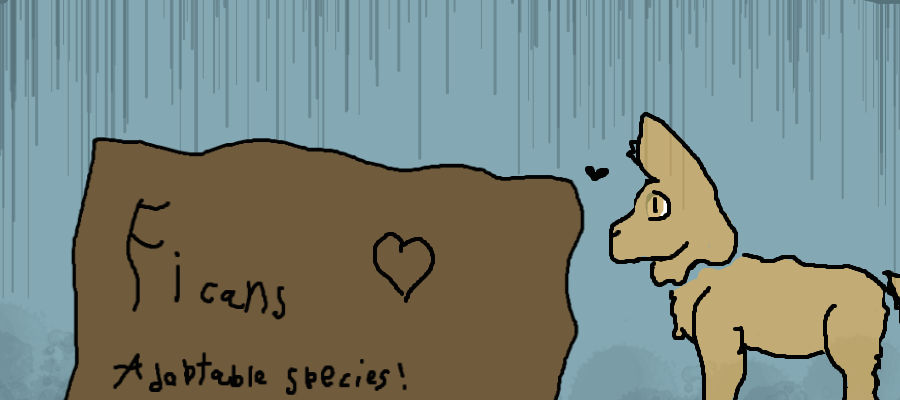 Looking for custom painties!
I would gladly pay up to 250k FC to be commissioned or even higher depending on price factors ( Charge for wings/tax/tip/complex ) choices are
Here
, but it might be a bit before I have enough to pay.
Interested in commissioning me?
PM me and with examples and I'll pick someone for the commission, then set a price! I'll send the FC/FD over when I have it. ( Start after I send payment? )
or...
Want to be commissioned?
Well, you can find my shops in the links below!
http://www.furvilla.com/forums/thread/112899-cheap-fd-feral-full-body-shop
and...
http://www.furvilla.com/forums/thread/112512-headshots-art-shop-and-swap-open
===
Feel free to message me and vent if you have stuff you need to get out, I'm not here to judge!
===
Icon by
this awesome person!
CSS by
snowflakeartist
! :>
Find me on
Toyhouse!
+~* Wishlist! *~+
1. FD
2. Magic Stickers!
3. Plushies :>
4. Art for my beans! ( / OCs )
Want an example but don't wanna ask? here ya go!
https://images-wixmp-ed30a86b8c4ca887773594c2.wixmp.com/i/8cd06843-c363-4cc5-9e20-10616e047fef/ddqerwq-4277d09d-3ced-48a4-9d74-9fae8e7cd162.png
( Thanks to all the generous anons that gift me! every gift is appreciated <3 )
Villagers
11
Comments
35