Viewing SmolDruid's Profile
User ID:
#174587
Username:
SmolDruid
Gender:
Yes
Last Online:
13 Jul 2020, 9:57 am
Registered:
29 Feb 2020, 9:38 am
Profile description
Hey there! The name's Smol! Welcome to my profile :D
Some things about me:
- Female
- Pansexual
- Student
- Artist
- Kinda childish
- Generally confused
- In and out of fandoms all the time
- A bit of an idiot
(There's probably more so I might add later)
Likes:
Food, anime, furry stuff, sleep, gaming, art, animals, etc
Dislikes:
Certain types of people (Bullies, liars, scammers, etc), boredom, all that kinda stuff
Feel free to say hi or ping me! I'm here pretty much daily so you might see me around.
You can also rp with someone of my characters if you want. I crave interaction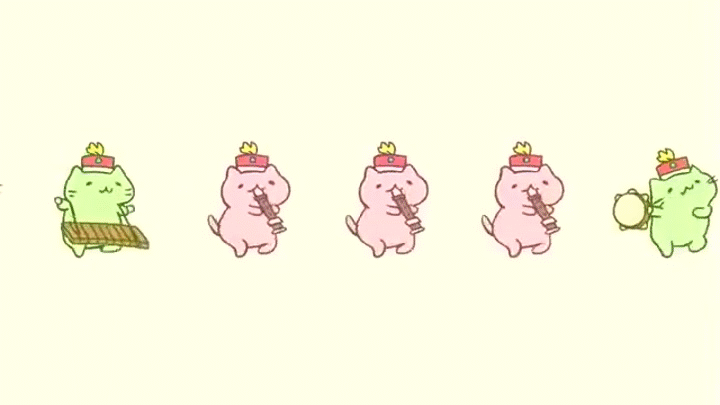 I would link my toyhouse but it wouldn't work ._.
Btw uhh stoner fairy?? Thank you dude?? That was a great surprise
Also thank you hybrid fairy! :D
Villagers
11
Comments
25