Viewing KaeSera's Profile
User ID:
#25387
Username:
KaeSera
Gender:
Genderflux
Last Online:
15 Nov 2019, 12:19 am
Registered:
2 Jul 2016, 12:54 pm
Profile description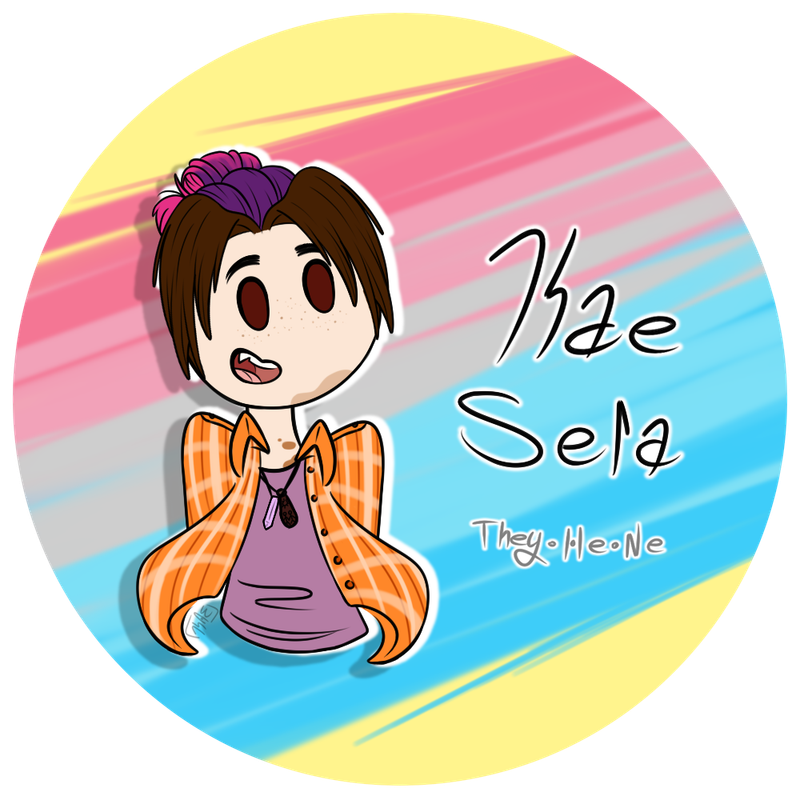 "I'm not small...I'm travel-sized...I travel...sometimes..."
Hey, I'm Kae!
I'm just a happy lil' goat who likes sing and dance. I draw and write and chat with friends at every single chance! If ever you're looking for a friend to make, you've found yourself the right caprinae. I'm always happy to chat so long as I'm awake, and you can find me online practically all day! Now I'll stop with the rhyme, and I'll bring my little song to an end, I hope to talk to you in time, and I hope to soon call you a friend!
Warning: Pun-savvy goat; also prone to huggles
Originally from Oceandome, and spent some time traveling; now I've settled down in the frozen peaks where I run a pocket-dimensional shop with my friends all around the world!
Wish List
- Magic Chibi Goat Sticker (not bard)
- Warrior Costume
- Beast Costume
- Sorcerer Costume
- Lion Warrior Costume
- Blessed Lion Warrior Costume
- Gembound Morph Potion!!! (a goat can dream, fam)
Villagers
10
Comments
14