Viewing paniic-'s Profile
User ID: #35788
Username: paniic-
Gender: Male
Registered: 3 Jul 2016, 11:21 am
Trophies
Profile description
~~~ Hello there! ~~~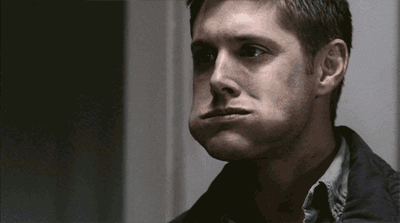 || exhausted college student || he/him || panic/joey || Angel || Child of Apollo || Slytherin || Dalmatian Jasper || Gayer than 'Sincerely, Me' ||
~ Fandoms ~
★ Supernatural ★ Doctor Who ★ Sherlock ★ Harry Potter ★ Percy Jackson/Heroes of Olympus ★ Warriors ★ Steven Universe ★ ★DETROIT- BECOME HUMAN★ ★ ★UNTIL DAWN★ ★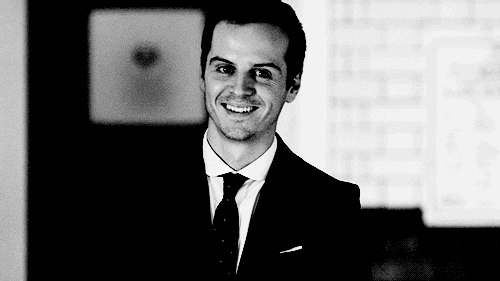 - OTPs -
★ Destiel ★ Sabriel ★ Solangelo ★ Glaciership ★ Jimlock ★ Janiel ★ Otayuri ★ Victuri ★ Klance ★ Phan ★ Mitjo ★ Yuzuvier ★ Connor x Markus x Simon ★ Chris x Josh ★
Hey guys! Welcome to my profile! :> As I said before, I'm a full-time college student, but I manage to squeeze in some time for games. (I say 'squeeze in' but really I'm just procrastinating on work...)
I do have a lot of fandoms, so don't be afraid to chat with me about them! :>
I'm also addicted to RPing, so I'd love it if you want to do that as well. :>
Ughhh as soon as my FC count goes over 10k I immediately put AN EVEN AMOUNT in my bank ;w; i have so much FC and FD in my bank and honestly it's kind of stupid but i can't stop myself from doing it...
- GOALS -
- Get painties for my babiess <33 -
- Umm... that's it for now ig..? -
My Art Shop!~
Adopt Center!
Character Trades!
Mocchin babs
Villagers
19
Gallery
20
Comments
53