Viewing Amakai's Profile
User ID:
#46310
Username:
Amakai
Gender:
Female
Last Online:
11 Jul 2020, 3:17 pm
Registered:
4 Jul 2016, 4:32 pm
Profile description
Where to Find me
Looking to buy
FFXV Addict, Tokio Hotel alien, Drawing obsessed, Anime freak, Jrock maniac,
Dedicated to RP, Pixel lover, Celebrity fangirl, Love Live trash.

I'm a 29 year old shy quiet girl in real life; online I'm a bit more open. I get hurt really easily out of my own stupidity and mainly because I can be too trusting towards people; I like to give them the benefit of the doubt which often comes back to bite me. I am depressed and often frustrated with my life; it's something I'm working on dealing with.
Feel free to talk to me ;u; /
I'd love to make some new friends! Especially if it's art/RP/FFXV related!
I'm also on discord but I'd prefer to know you before adding!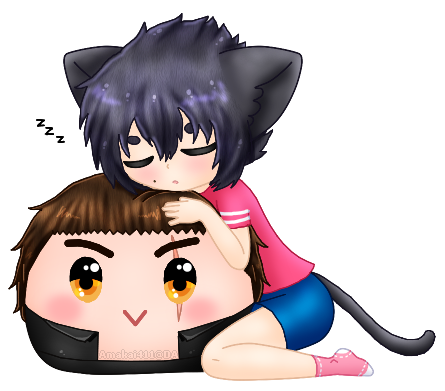 <- Above art by myself of Noctis with a Gladio plushie! ->
Villagers
12
Gallery
5
New Moon Kitsune Plushie
x1
Comments
5