Viewing Sandwichcats's Profile
User ID:
#4727
Username:
Sandwichcats
Gender:
Three Cats in a Coat
Last Online:
5 Aug 2020, 4:41 pm
Registered:
1 Jul 2016, 1:47 pm
Profile description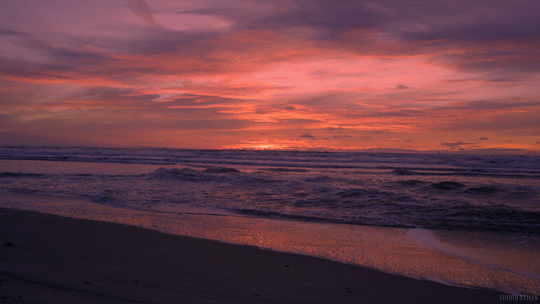 Heya! I am Sandwichcats, but you can call me Sandwich, Sammich, or Sandy. I like cats, drawing, and drawing cats.

Remember to stretch, stay hydrated, and take frequent breaks! Also check for and put away used cups or plates if you have them in your room. I hope you have a lovely day! If it's not going too well, I hope it gets better soon.



Notes:
-I'm not on often, so I apologize if I'm needed in between visits to the site.
♥
♥
Villagers
16
Gallery
7
Legacy Sword of Discourse (250/250)
Pumpkin Head Owl Plush
x1
Rocky, King of Rocks (100%)
Traditional Artist Button
x1
Comments
3