Viewing Reshii's Profile
User ID:
#74537
Username:
Reshii
Gender:
Female
Last Online:
17 Nov 2018, 7:14 am
Registered:
10 Dec 2016, 3:00 am
Profile description
My name is Reshii. Her/She pronouns please.
Please call me by either Tej, or Reshii.
I have been inactive on Furvilla for about, 2 months now? So I'm getting used to the site again.
Gabriel and Twitch are my main sona's. Someday I intend to have painties for both of them.
~~~~~~~~~~~~~~
Where to find me-
Instagram- @tejturbine
Wattpad- @tejturbine
Furry Amino- @Tejturbine
~~~~~~~~~~~~~~
Please help out on my Pokefarm by holding my eggies! It'll be appreciated!
~~~~~~~~~~~~~~~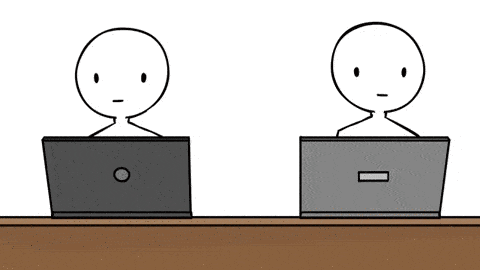 'yo tej ur characters are hot'
Villagers
6
Gallery
5
Shifty Morphing Potion
x1
Gecko Morphing Potion Recipe
x1
Velociraptor Morphing Potion Recipe
x1
Bee Morphing Potion Recipe
x1
Comments
2