Viewing Micheal's Profile
User ID:
#83915
Username:
Micheal
Gender:
FIGHT ME
Last Online:
5 Aug 2020, 12:46 pm
Registered:
6 Jan 2017, 2:20 pm
Profile description
Feel free to message me about art trades and commissions! Be warned sometimes i leave for a week or two!
Im also on the lookout for one of these babys!
And If you have one of
these babys for trade and would take art, please contact me! They are one of the best things ever and I cant buy one so I will try and do art for one :')
Appreciation post for my FR dragon haha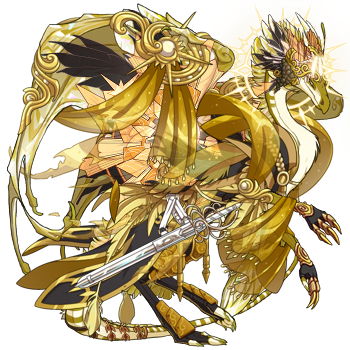 I MADE IT BOIS
I finally got one! After like at least 6 months of breeding lol
I can be found in various places, such as
instagram
flightrising
toyhouse
chickensmoothie
deviantart
And I have a Patreon ( big wip cause whoops)
here
Wishlist so I can keep track of all of it uwu
I will also do completed art for these things
Villagers
19
Gallery
12
Risktaker's Sword (124%)
New Moon Kitsune Plushie
x1
Unsettling Feathercloak (100%)
Night Sky Moonlight Punch
x1
Vali's Kitsune (110%)
Capricorn Zodiac Plushie
x1
Comments
33