Viewing okrasoup's Profile
User ID:
#9110
Username:
okrasoup
Gender:
Classified
Last Online:
24 Nov 2018, 5:52 pm
Registered:
1 Jul 2016, 4:39 pm
Profile description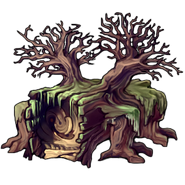 The Briarwood Clearing
A hodgepodge mix of allies, friends, and dubious blood relations in the Foxbury region.
Most seem simple to outsiders, even uneducated, but that couldn't be further from the truth.
Passage through their territory does not go unnoticed so one might as well say hello.
Villagers
10
Comments
1