Villager: Diana
Princess
155

Villager Info
ID: #113823
Name: Diana
Gender: Female
Location: Quetzal Palace
Born 4 years, 1 month ago
Career: Explorer
Owner: froggio
---
Species: Snake
Color: Cobra
Costume: Galaxy
Buffs:
---
House: FurCash House
Paintie
Approved: 11 Jul 2016, 4:58 pm
Likes: 184 ♥
Diana
looks stunning!
About
Fern's girlfriend, 26 years old
she likes kissing girls, being treated like royalty, and eating her feelings. Hates acting her age. Thought that chocolate milk came from brown cows until she was 22. She's a little abrasive, so a lot of people aren't too fond of her.
STATS:
Ht: 10 feet stretched out (5'2" standing)
Wt: 110 lbs
Fav colour: Green
Fav food: Lobster
Birthday: December 7
Best quality: Killer at mad-libs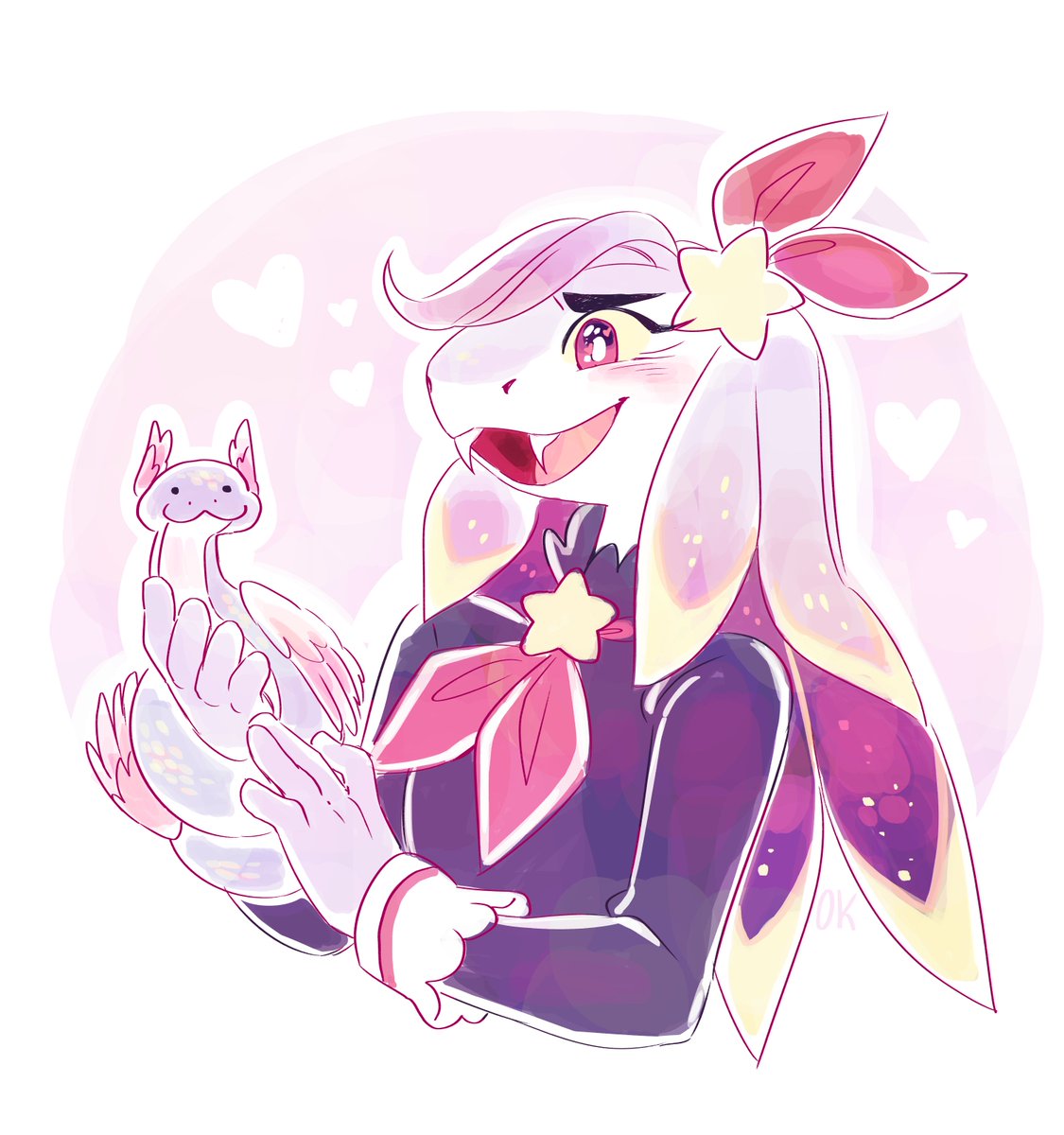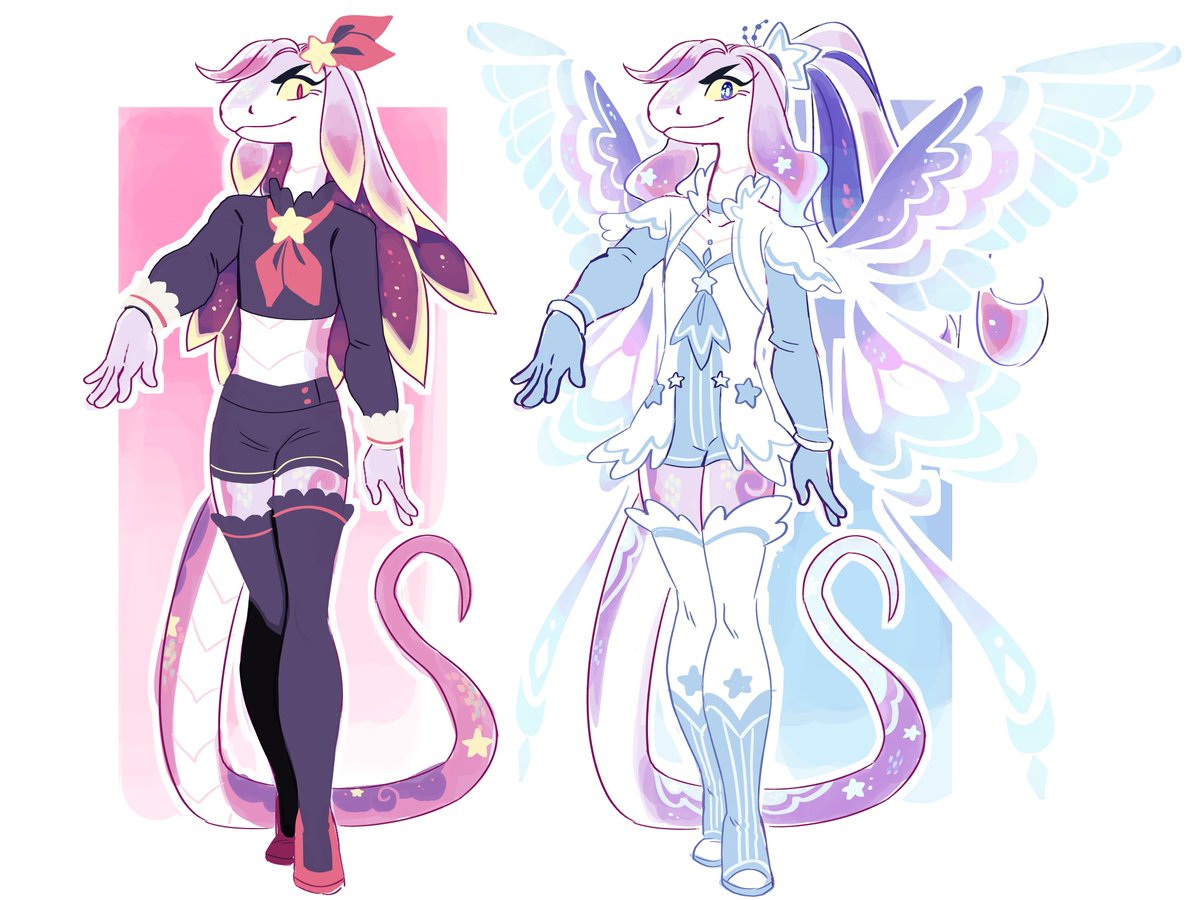 Part-time magical girl
Comments
37