Villager: Dunkin
OhDear
838

Villager Info
ID: #117580
Name: Dunkin
Gender: Male
Location: Quetzal Palace
Born 3 years, 11 months ago
Career: Construction Worker
Owner: Oregoncoast
---
Species: Mustelid
Color: Otter
Buffs:
---
House: Quetzal Palace House (44/56)
Dunkin
looks stunning!
Dunkin
's very special treasures!
About
Accident prone.....Dunkin is the main reason we're building a home for our own doctor. Although Bobbin was placed in charge of that, Dunkin may try his paw at Construction work soon to see if he's better at that than being an Explorer.
Dunkin's on a first name basis with Celeste, our Village Doctor. He may have a crush on her as many times as he visits e.e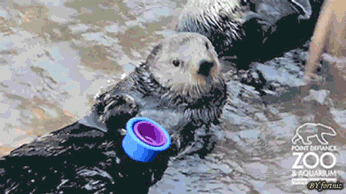 Comments
0