Villager: Edasich
6

Villager Info
ID: #139422
Name: Edasich
Gender: Demiboy
Location: Oceandome
Born 4 years, 2 months ago
Career: Explorer
Owner: Rhee
---
Species: Gryphon
Color: Chibi Demon
Buffs:
---
House: Oceandome House (100/429)
Edasich is infected with Lycanthropy. Changes into a beastly monster after exposure to moonlight or especially frustrating board games. Howling at the moon relieves the symptoms for a little while, but use a Golden Apple for best results.
Edasich
looks stunning!
Edasich
's very special treasures!
About
http://www.furaffinity.net/view/13970600/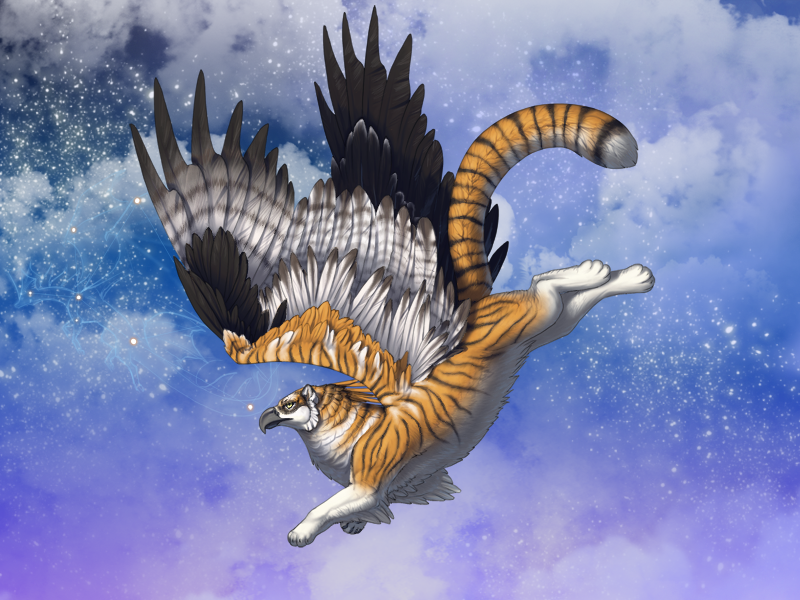 to match my fursuit
Comments
0