Villager: Aqua
Prancing Legolas
129
Villager Info
ID: #143988
Name: Aqua
Gender: Male
Location: Olde Foxbury
Born 3 years, 4 months ago
Career: Warrior
Owner: Hamichu
---
Genus: Shifty
Color: Midnight
Costume: Royal
Buffs:
---
House: Oceandome House (1/150)
Paintie
Approved: 24 Sep 2019, 6:40 am
Likes: 62 ♥
Aqua is infected with Vampirism. Symptoms include craving blood, sensitivity to sunlight, an allergy to garlic, and changing into a bat after especially forceful sneezes. If they start to sparkle, immediately consume a Golden Apple to cure the infection.
Aqua
looks stunning!
Aqua
's very special treasures!
About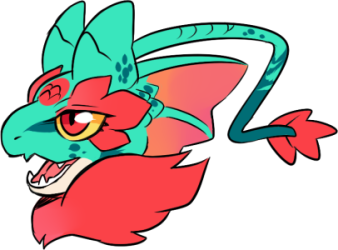 Character design and doodle above by
ALTERED-ZER0
Paintie by
HURRiCANE
Trophies
Comments
10