Villager: Claire
Waffles
233

Villager Info
ID: #148160
Name: Claire
Gender: Female
Location: Tigereye Peak
Born 4 years, 5 months ago
Career: Explorer
Owner: Mewzia
---
Species: Cat
Color: Galaxy
Costume: Galaxy
Buffs:
---
House: Tigereye Peak House (54/56)
Paintie
Approved: 29 Dec 2018, 12:06 am
Likes: 11 ♥
About
This is Claire, an old fursona of mine.
A powerful shapeshifter, she can go just about anywhere. She's most commonly seen as an anthropomorphic, female-presenting cat, usually with strong color themes of blue or purple. She's very much capable of abstract forms, even to the point that she's been called an eldritch horror.
...
She gets bored and sometimes can go... overboard in her idea of "fun".
...
Seems this time she managed to blend nicely into a village called Tigereye Peak.
Here are some other, similar forms she's taken with ease: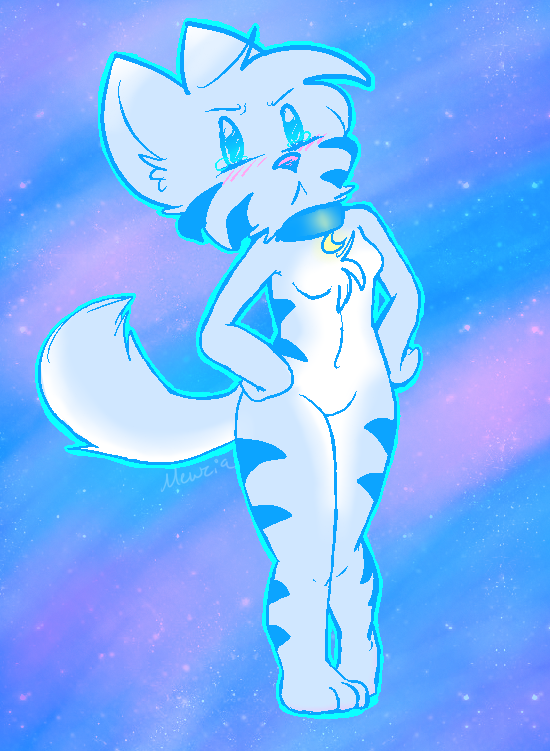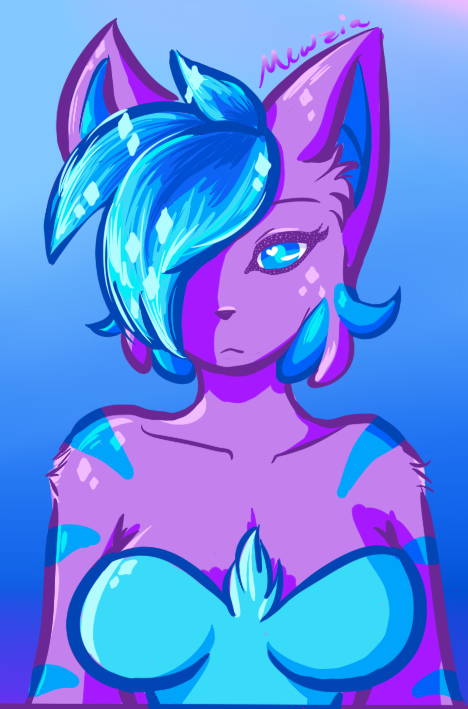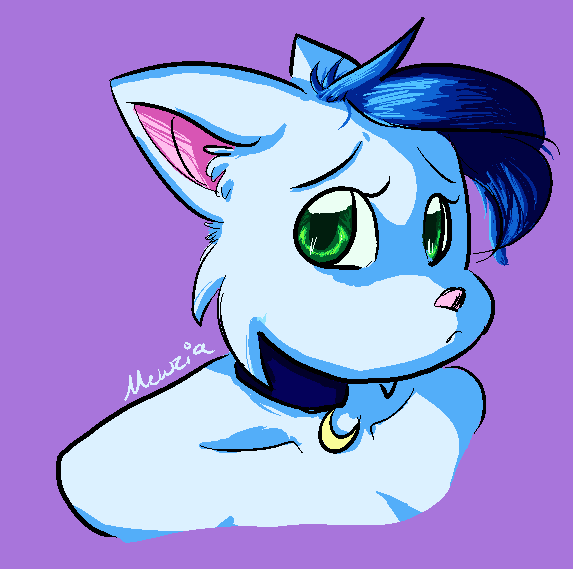 All art shown here is drawn by me. Paintie is a recolor done by me on a galaxy cat base that was edited by user
Violetpool.
Comments
0