Villager: Daphne
57

Villager Info
ID: #155223
Name: Daphne
Gender: Female
Location: Oceandome
Born 4 years, 2 months ago
Career: None
Owner: -Sylva-
---
Species: Manokit
Color: Clownfish
Buffs:
---
House: Quetzal Palace House (71/71)
Paintie
Approved: 9 Mar 2018, 3:26 am
Likes: 9 ♥
About
This paintie is loosely based of the greek myth about the nymph Daphne
One day, Apollo ridiculed the love god Eros because of his small bow and arrows. In revenge, Eros shot Apollo with one of his love arrows, and Apollo fell in love with the first girl he saw, which, unfortunately for her, was Daphne. Daphne wanted nothing to do with Apollo, and tried to flee, as Apollo chased her, Daphne called out to Gaia for help. Gaia heard her calls and turned Daphne into the first Laurel tree. Heartbroken, Apollo declared her leaves would adorn the heads of winners and champions.
So yeah. Shes not going anywhere soon
Art by peoples
By @Vivare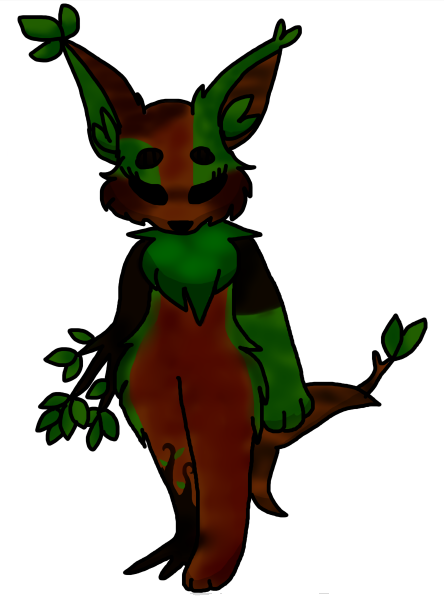 By
BusStop1
Trophies
Comments
19