Villager: Noxx
10

Villager Info
ID: #188802
Name: Noxx
Gender: Dog???
Location: Dragonsmaw Manor
Born 3 years, 7 months ago
Career: Construction Worker
Owner: WizardTaako
---
Species: Canine
Color: Black
Buffs:
---
House: Dragonsmaw Manor House (1/50)
About
Wonderful paintie by @W4rd3n
(base by Oreloki and Crystal)
.Noxx is a "dog?" of some sort. His answer is different every time someone asks, ranging from 'hellhound' to 'best friend'. Cocky, rude, aggressive and smart, noxx is not a dog to have on your bad side.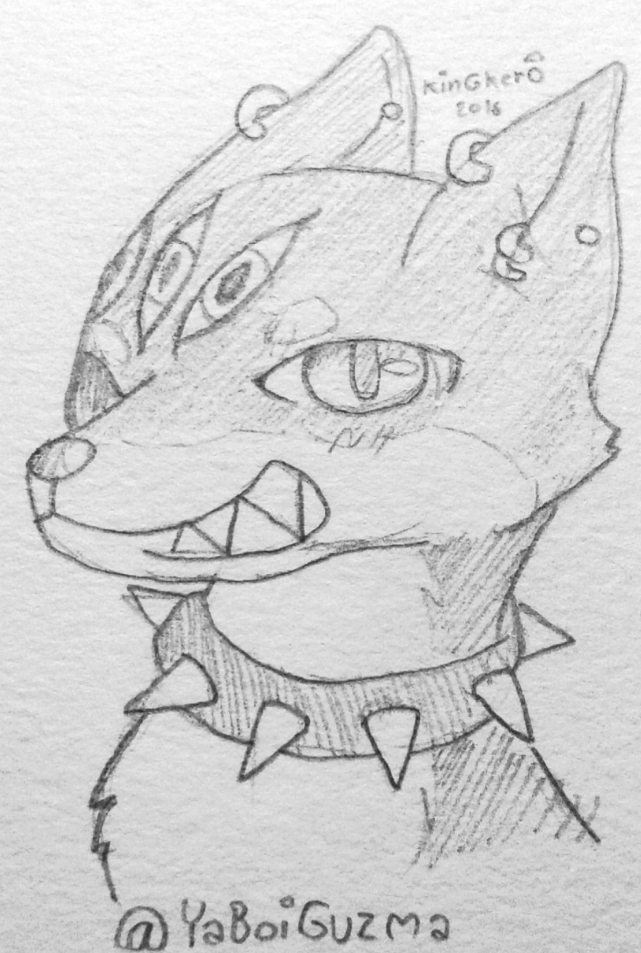 (fanart by
Kingkero
)
(fanart done by
fish-ears
)
Comments
8