Villager: Vagabond
Villager Info
ID: #205304
Name: Vagabond
Gender: Female
Location: Oceandome
Born 2 years, 10 months ago
Career: Warrior
Owner: Monika
---
Species: Cat
Color: Serval
Costume: Angelic
Buffs:
---
House: Oceandome House (45/60)
Vagabond is infected with Lycanthropy. Changes into a beastly monster after exposure to moonlight or especially frustrating board games. Howling at the moon relieves the symptoms for a little while, but use a Golden Apple for best results.
Vagabond
looks stunning!
Vagabond
's very special treasures!
About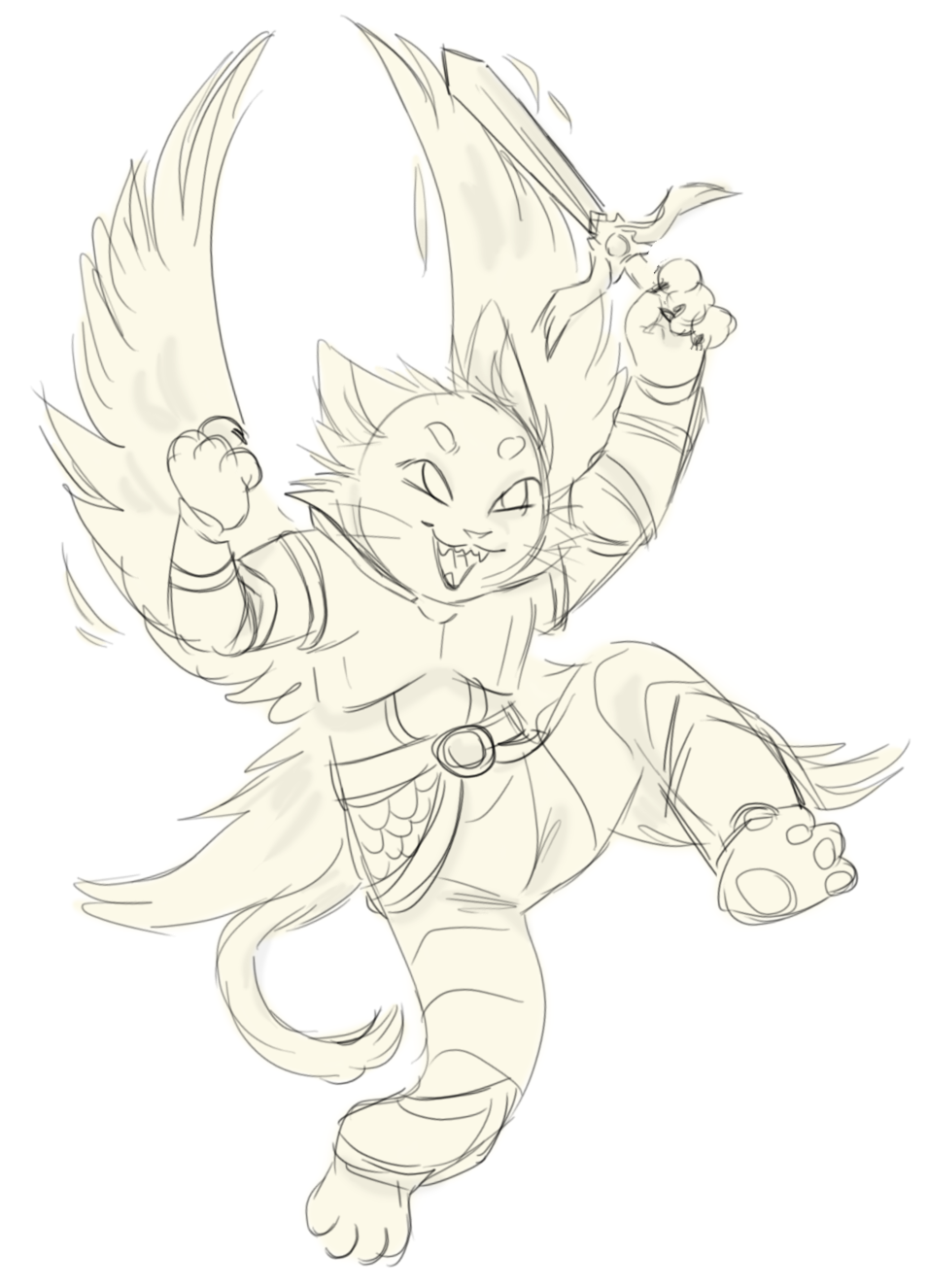 Cute and fun art by
Kara
Valid untill paintie art is created :P
Trophies
Comments
1