Villager: Ambrosius
Lif
24

Villager Info
ID: #211076
Name: Ambrosius
Gender: Male
Location: Oceandome
Born 3 years, 7 months ago
Career: Alchemist
Owner: Polymathema
---
Species: Horse
Color: Palomino
Costume: Sorcerer
Buffs:
---
House: Oceandome House (95/95)
About
The Geneticist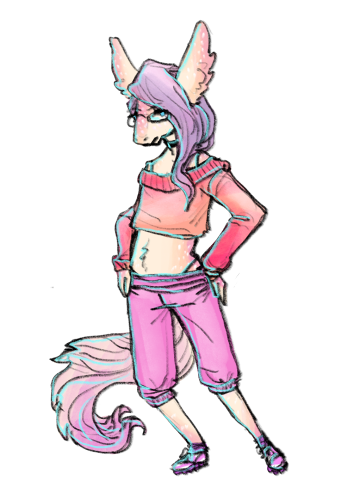 Oh you precious boy you went and fell in love with your ghosts and where did that get you but dead?
Likes: Server rooms, genetics, darning, wealth, wealthy patrons, negligent security staff, Empty Potion bottles, Bright Pigments, Lemon Cough Drops, Numbing gels, Experimentation, Lack of Judgement.
Dislikes: Undocumented paperwork, grime, soot, grit, dirt, smog, mud, footprints, religion, priests in general, priestesses especially, little acolytes trying to charge him for healing services, magi of multiple forms, cults, cultists in general, hoods, forgetting things, running out of paper, betrayal.
Skills:
This junk
, Research, Computer use, Magical Genetics, Sarcasm, Dark-humor, Not Killing Himself.
♫ Chairlift - Take It Out On Me ♫
(Background
here
my dudes.)

Comments
2