Villager: Truffle
267

Villager Info
ID: #218570
Name: Truffle
Gender: Female
Location: Dragonsmaw Manor
Born 3 years, 3 months ago
Career: Explorer
Owner: LittleBit
---
Genus: Shifty
Color: Midnight
Buffs:
---
House: Dragonsmaw Manor House (83/250)
About
Name: Truffle Fel
Gender: Female
Age: 21
Species: Canine
Truffle runs a chocolate corner shop where she hand makes and crafts each and every chocolate she sells. The place is small yet cozy, simply called 'Dipped Divines.'
Personality wise shes energetic, loves to monologue, and is a bit over-whelming if you don't know her. She isn't above a dirty joke and loves surprising people. Shes also hell-bent on global domination and uses her shop as a cover...planning on somehow using her chocolates to take over the world. Shame that the amount of poisons she adds somehow make the chocolates non-lethal and delicious...much to her displeasure.
She may or may not have a death maze and evil laboratory in her basement that she threatens to send thieves and annoying customers too.
[center]~~~~~~~~~~~~~~~~~~~~~~~~~
ART
~~~~~~~~~~~~~~~~~~~~~~~~~
Click to view source
When they say they like the chocolate
When all you want is world domination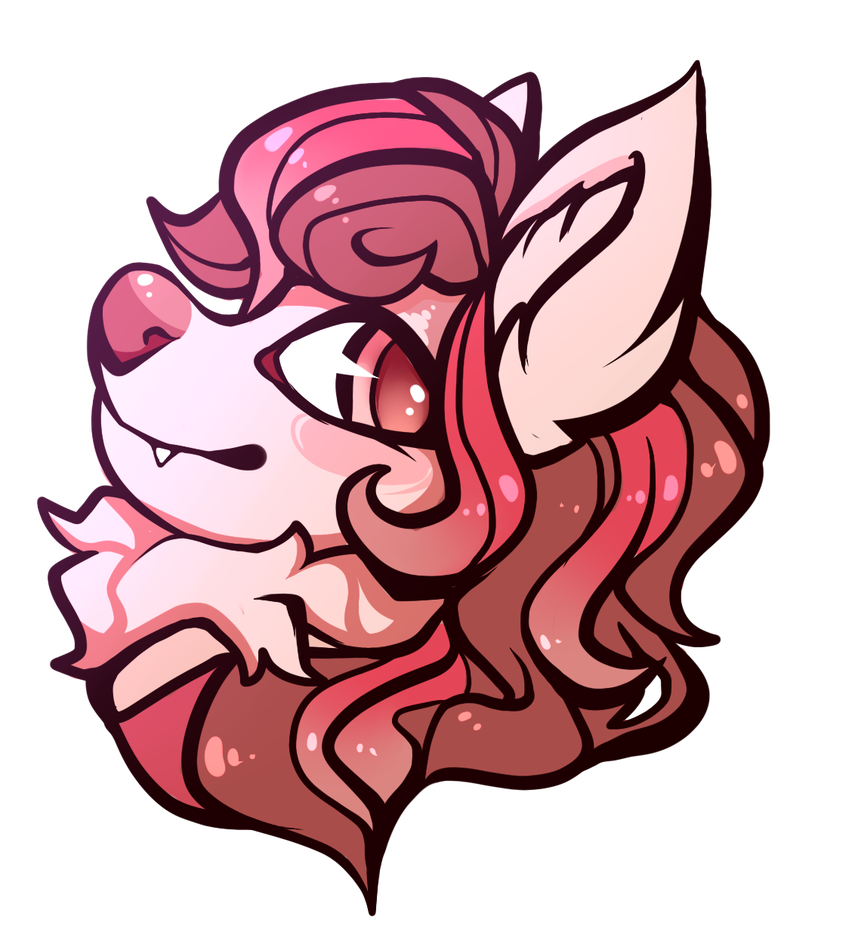 ~~~~~~~~~~~~~~~~~~~~~~~~~~~~~~~~~~~~~~~~~~~~~~~~~~~~~~~~~~~~~~~~~~~~~~
Paintie By:
buffalo
Comments
9