Villager: Cerasus
Winchester
5

Villager Info
ID: #231685
Name: Cerasus
Gender: Female
Location: Oceandome
Born 3 years, 3 months ago
Career: Explorer
Owner: bananapls
---
Genus: Shifty
Color: Midnight
Buffs:
---
House: Quetzal Palace House (217/250)
Paintie
Approved: 3 Apr 2017, 5:06 pm
Likes: 132 ♥
About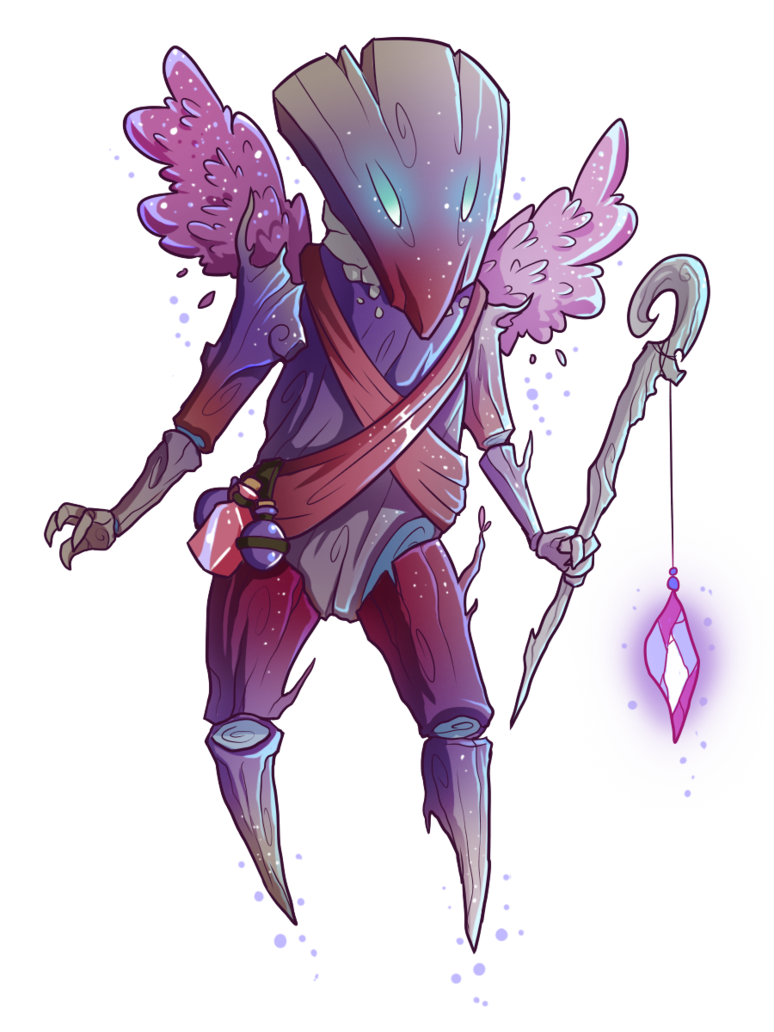 (full profile incoming~)
Paintie and species (Barcs)
by
Pesticide
~
(Species description by Pesticide: "They're tree spirits that "protect" Olde Foxbury. Sometimes they wander off and visit other villages. They also have a tendency to be a little too curious which can get them in trouble. Due to their magical nature they spawn anywhere and from anything as long as there is a tree nearby. They like to collect various items found around villages. Occasionally you'll see one with miscellaneous found objects hanging from its staff :)"
Comments
4