Villager: Leodie
Rory
219

Villager Info
ID: #274068
Name: Leodie
Gender: Female
Location: Tigereye Peak
Born 2 years, 6 months ago
Career: Explorer
Owner: Eirlili
---
Species: Big Cat
Color: Lion
Buffs:
---
House: FurCash House
Leodie
looks stunning!
Leodie
's very special treasures!
About
Fursona
Lion mama
You're all "sweetie", "sweetheart" or "dear" in her eyes even if she doesn't say it
Will hug the heck out of you if you're feeling bad
Has no problem spending hours in the kitchen baking if it's to see the smile on people's face when they eat what she made
Identifies as female with a male part that fluctuates between almost nonexistent and small
Is indifferent to pronouns, anything is fine with her
Is attracted to girls (as in thinks the female body is more beautiful) but isn't interested in any relationships besides platonic
Hates human children but her maternal instinct will react to animals, especially lion and bear cubs, skyrocketing
Can actually be super childish sometimes
Can never truly be angry unless provoked or when her loved ones are hurt
Prefers to stay away from others when she is, because she doesn't want to snap at them, be it with words or actions, as she can be violent when she's truly angry
Loves stuffed animals and has countless ones, takes her cubs Asha and Kondo wherever she can
She doesn't understand her emotions so her body reacts instead, giving her bad migraines, nausea or making her cry when she's stressed, worried or under pressure
Can't eat much at once, a "normal" meal is too much for her, so she starts getting hungry shortly after eating, but eating more than what she can makes her feel nauseous with/without a stomachache
Adopted 5 lions and loves all of her cubs Asha, Kondo, Amaryllis, Lio and Rory
Seeds are her favorite snacks, especially sunflower, sesame, pumpkin and linseeds. Could eat them all day. Actually does.
Reference sheet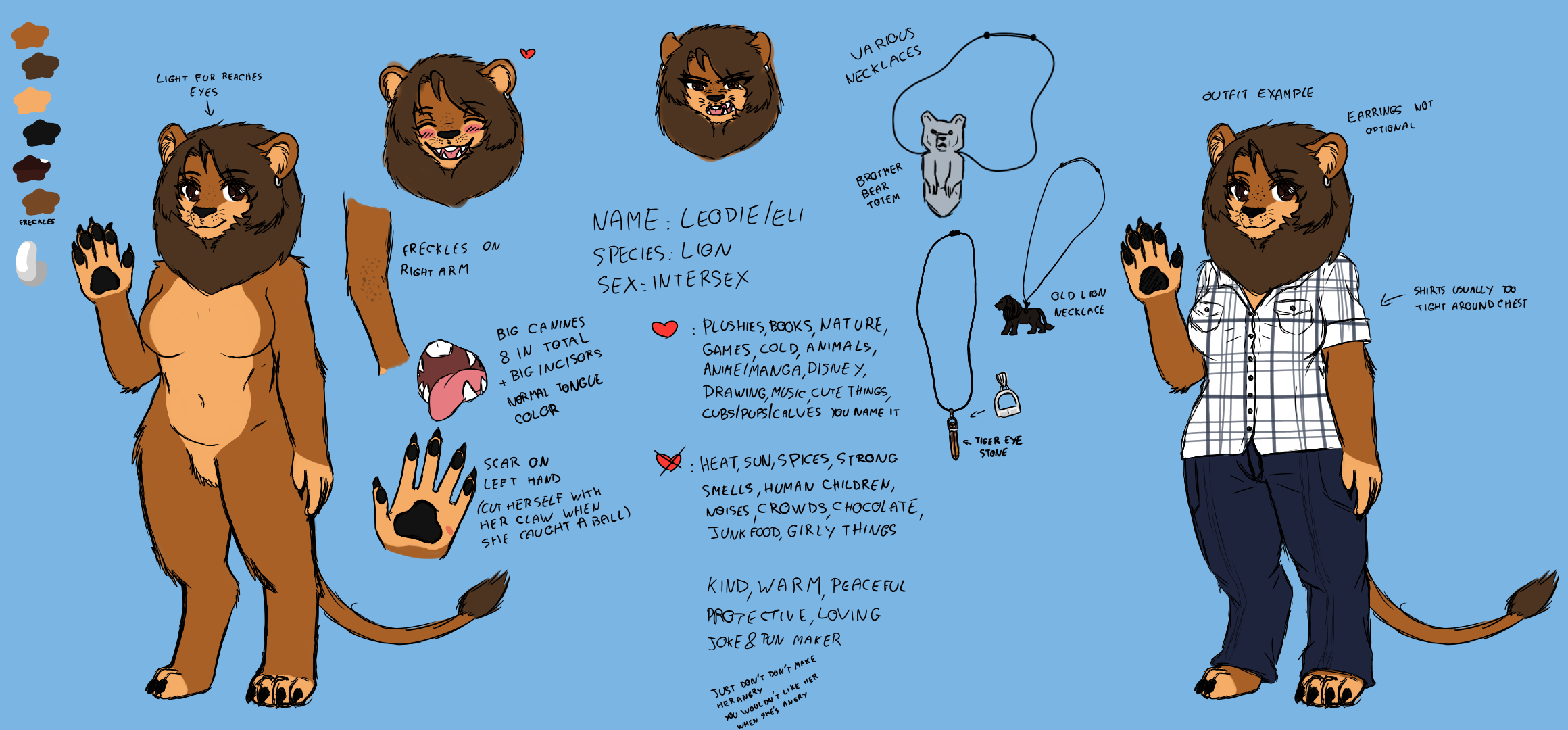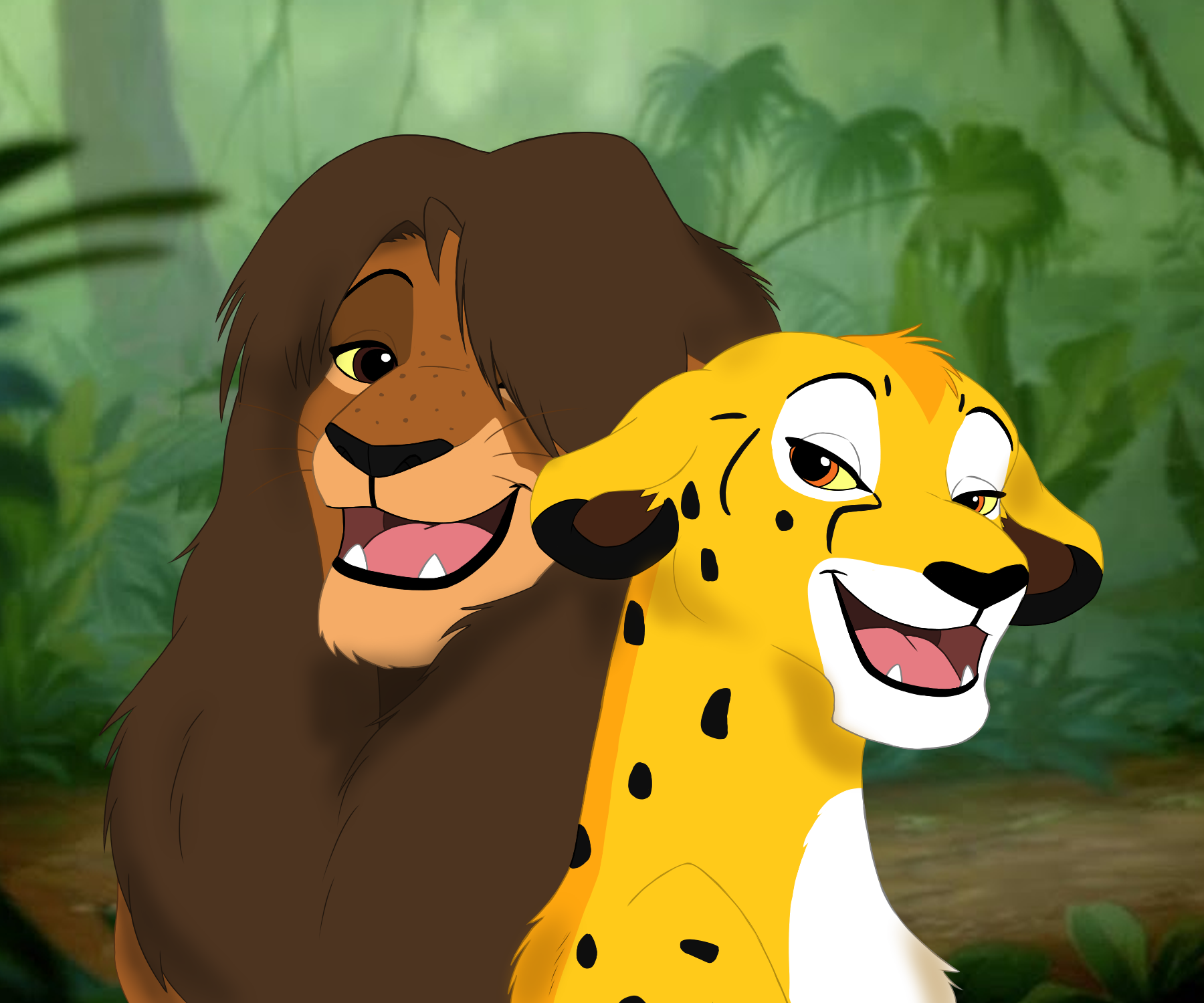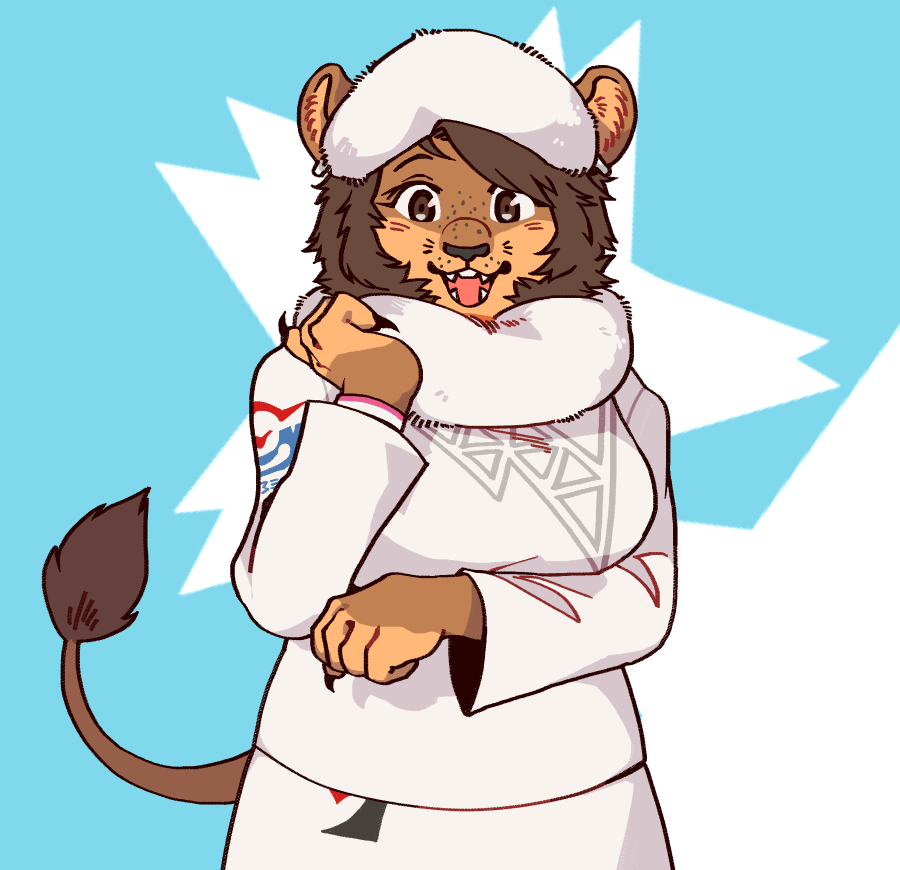 By
ThatSoggyBread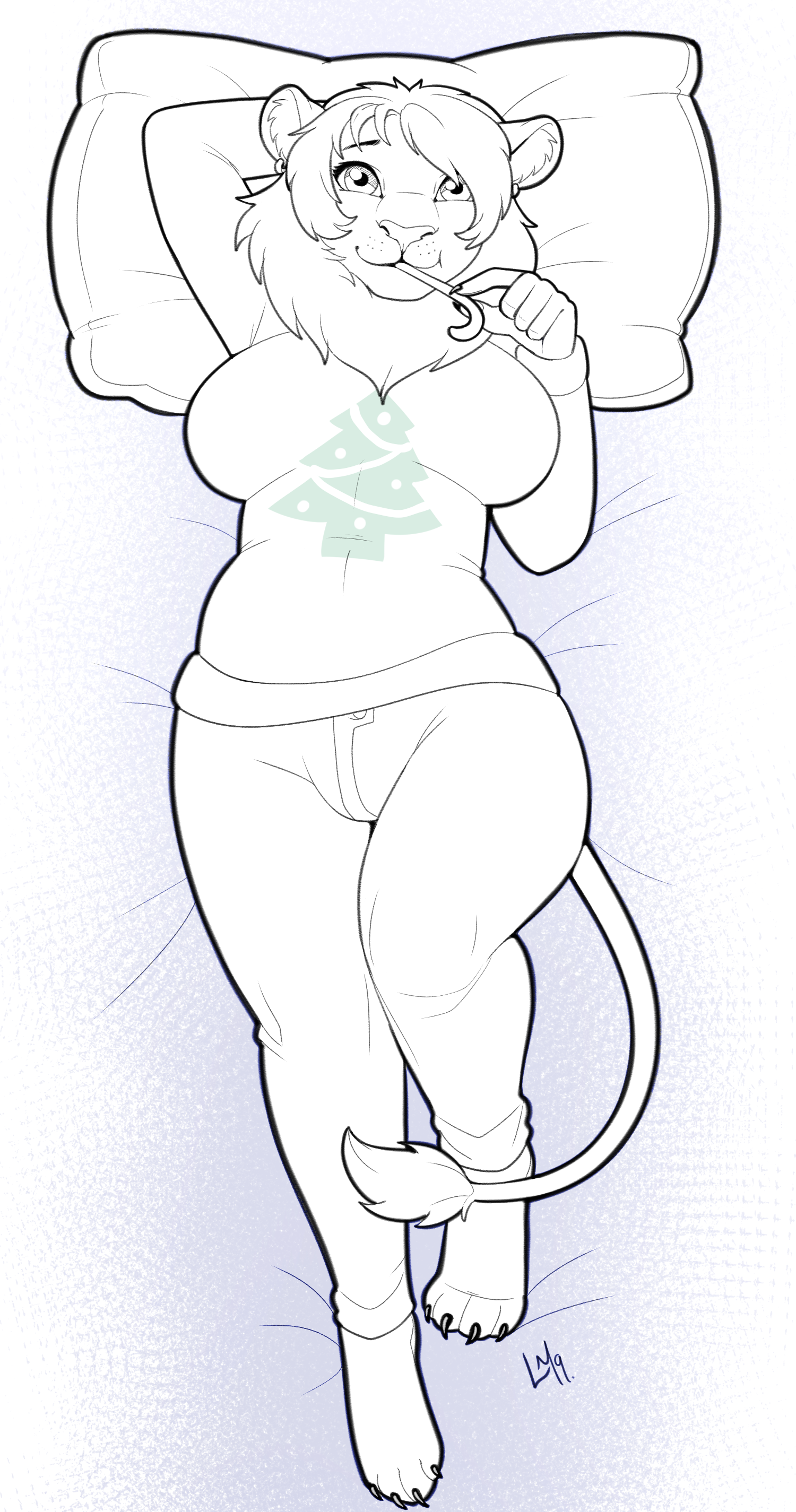 By
LillyVaine
WARNING NSFW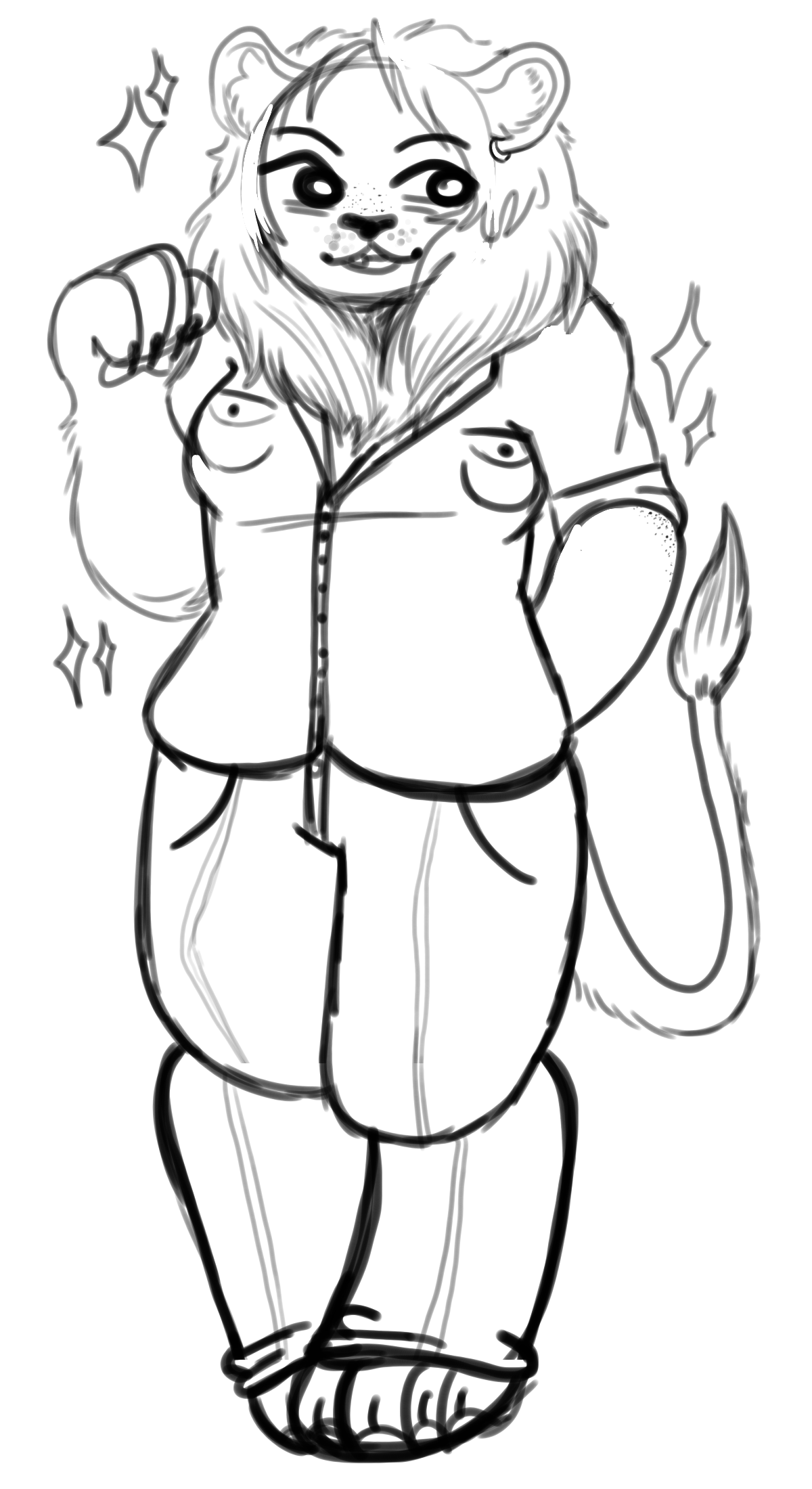 By
Manitka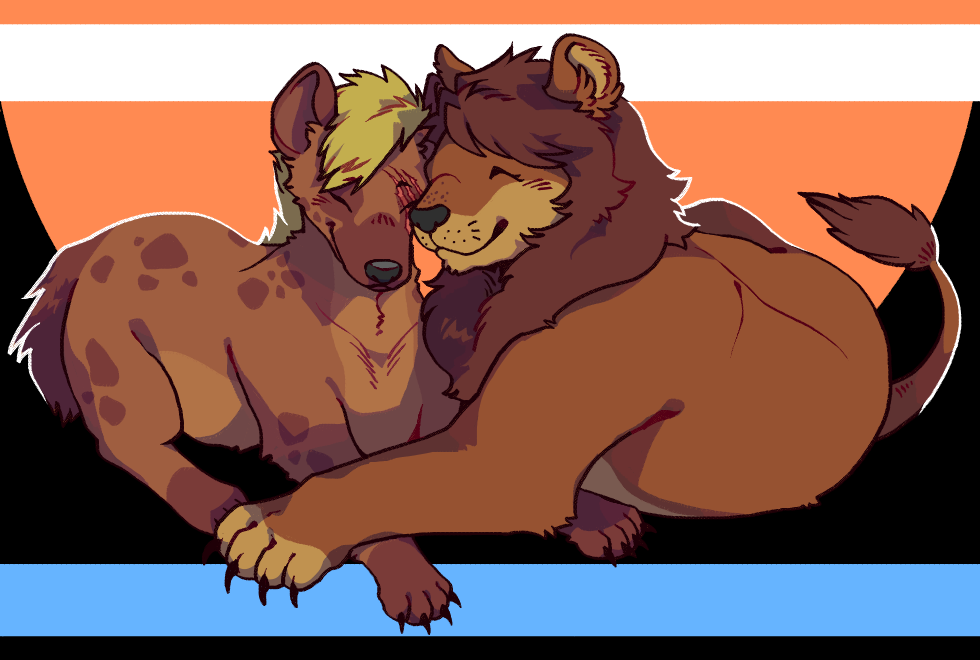 By
ThatSoggyBread
By
shazzifunk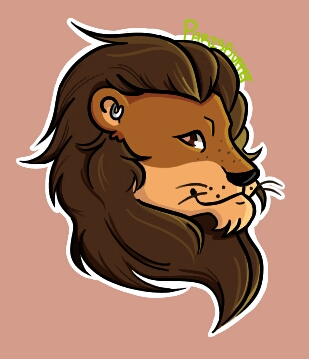 By
Paris
Comments
2