Villager: Goobert
Squishie
16

Villager Info
ID: #289212
Name: Goobert
Gender: Male
Location: Dragonsmaw Manor
Born 2 years, 1 month ago
Career: Explorer
Owner: bitsiespider
---
Genus: Shifty
Color: Midnight
Buffs:
---
House: Oceandome House (225/225)
Goobert
's very special treasure!
About
Goobert TH
Goobert - Goop Cat of Affection
Goobert is a very affectionate little goop of a cat. He loves to rub up against anyone he can for attention, though it usually leaves them less than thrilled when they see his little slime all over them. All the same, they can't seem to stay mad or upset because he's so gosh dang cute.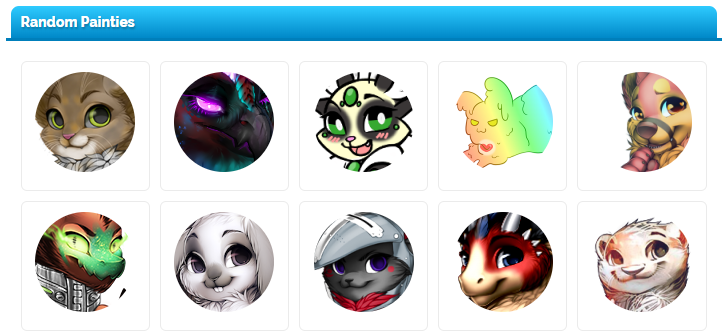 a gift from the sweet
Dubstep
;;w;;
Goop cats
are an Open Species belonging to
perfecthospitaller
Free Villager Theme
by
llclover317
Comments
1