Villager: Hushby
Villager Info
ID: #87129
Name: Hushby
Gender: Female
Location: Quetzal Palace
Born 4 years, 1 month ago
Career: Warrior
Owner: Hushby
---
Species: Canine
Color: Collie
Buffs:
---
House: FurCash House
About
Border TERRIER. Not Border Collie.
No I'm not a mutt. I'm also pretty sure I'm the only BT in the whole fandom O.o'
Explorer/Warrior
Professional Grump, Eater of Things, Thinks She's Your Mother
Actually really nice but shhhh~ >.>
Paintie and BG by me!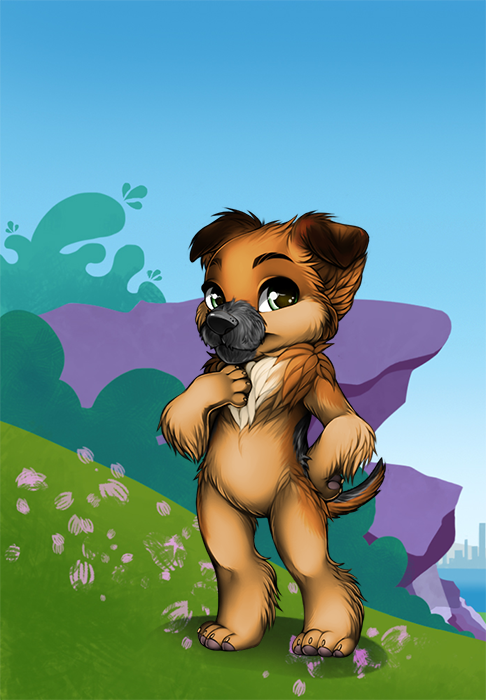 Comments
27