Viewing Irispaw's Profile
User ID:
#111959
Username:
Irispaw
Gender:
Female
Last Online:
29 May 2020, 12:33 am
Registered:
3 Mar 2018, 5:55 pm
Profile description
About me:
I'm an artist and huge animal lover. My love of art and everything creative started when I adopted my cat
Peppy
. He's a Siamese Himalayan mix, with a loud and goofy personalty. I'm friendly and don't mind helping others. If you want to ask me a question, whether its about Furvilla or any question in general i'll do my best to answer or help if I can. I love to see the characters that people make and the way people interact with each other on Furvilla. It's a nice community and I love playing on here. This game made me want to learn more about coding and it proves to do so.
I'm not very social in real life, but I'm trying to work on it. My anxiety has gotten a lot worse after being sick and in and out of hospitals during high school, but I fought through it and graduated. The only thing that seems to calm down my anxiety now is drawing.
I get anxiety randomly and typing online can sometimes be a struggle so please be patient with me, I will reply when I feel I typed what I was trying to say in the most understandable way. I will normal retype something two or three times before I actually post it.
I don't have a fursona or persona, instead I have a select few characters that I refer to as my
assistants.
These characters are used similarly to a persona but they're not me nor a part of my personality. I started doing this at a young age and I feel this system of assistant characters works best for me.
_______________________________________
Game Notes:
Changing your username costs 500
Shifty Morphing Potion Recipe Info
_______________________________________
My Form links:
Irispaw's Adopt Shop!
_______________________________________
Useful links:
Furvilla's Comprehensive BBCode Guide!
By: BearHeart
_______________________________________
My Digital Buttons: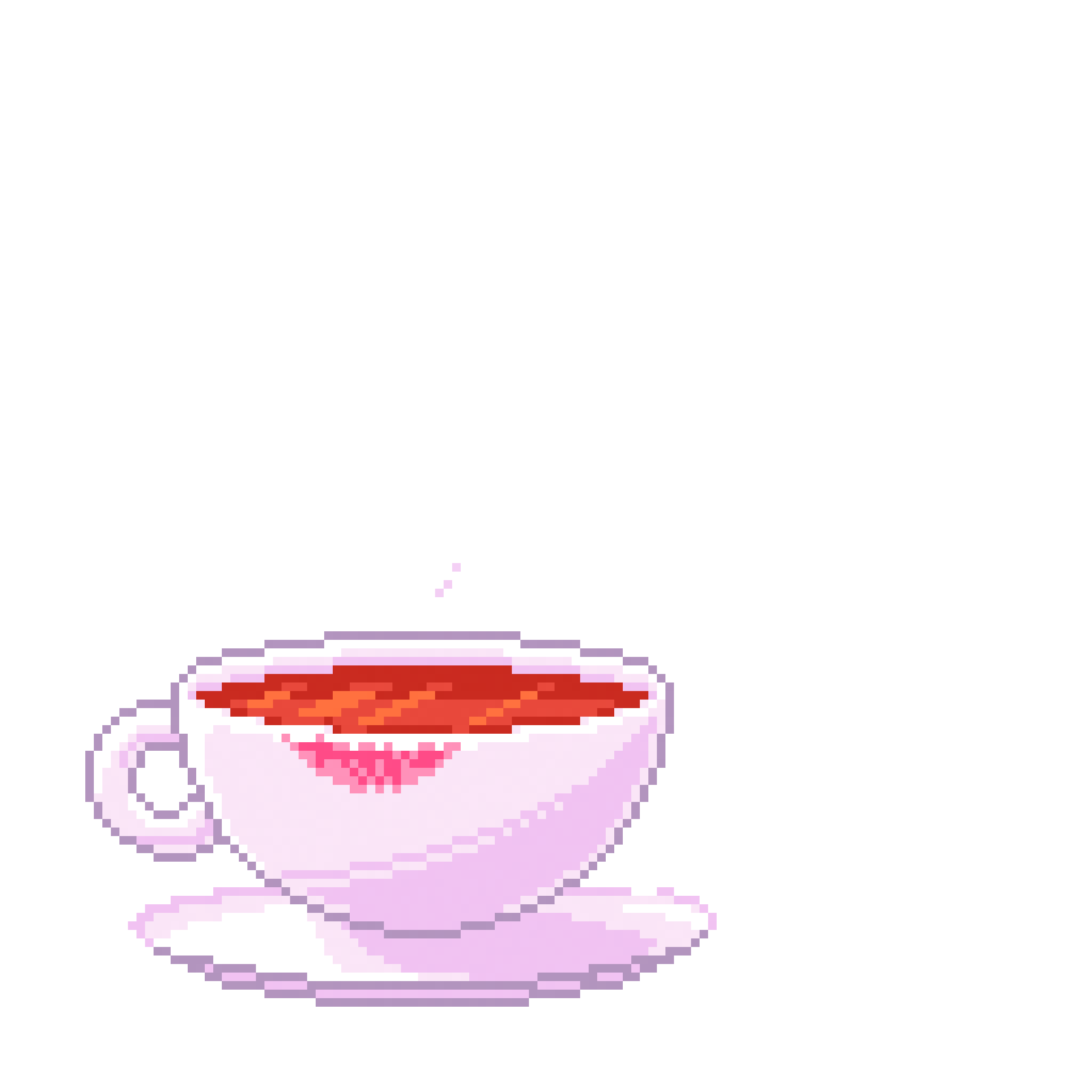 Villagers
10
Comments
12