What's your aesthetic?
Earth tones, forests/mountains/other landscapes, wood
90s West Coast Hip Hop. Long Dickies shorts with tall white socks, lowrider oldies, g-funk, gangsta rap, driving along the beach at sunset in a jeep, and walking, stomping in my big black boots. Then hanging at the park at night with friends.

Alternate would be Biker Chicano. Grey pendleton with a leather vest, classic Doc Martin's, sumo robusto cigar, and sunglasses. Kicking it hard on the rooftop of an abandoned building in the city night while blasting War, Tower of Power, Santana, America, and the Eagles with a good friend and your dog.

Medical machinery/tools, surgical steel, colorful pills, colorful syringes, EKGs, glossy white, medical blue/purple. medical clothing, medical uniforms, dental tools.

And any mad science alternatives to the above. XD

Teeth, multiply eyes/limbs/mouths, spindly spider-like things, monsters.

Pastels, rabbits, rodents, big eyes, rainbows, candy, marshmallows, fluffy birds.
Black, gray and red is always a nice color palette, so is black with bright neon colors, especially green and purple. Basically anything with black except brown, pastels, and certain dark colors.

I especially like punk and emo aesthetics.

Cloudy sunsets with barren trees and concrete are also nice.

So is a kinda... Splatoon type of aesthetic, like a bright urban skater kind of thing??? idk
>This really be a bruh moment<
Call me Alpha | 18 | she/her | +1 FV time |ping #120762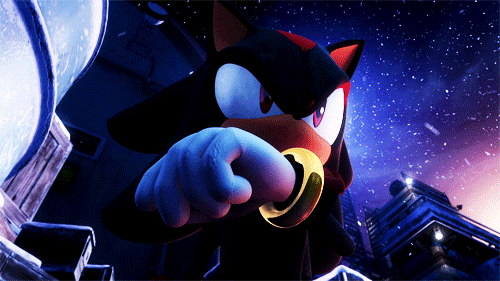 kind of a sucker for deserts and cactus, old roads and telephone poles, dusk/sunsets, abandoned buildings/post-apocalyptic things, anything space, i love maps and globes, native american things, bones, pixel art, and last, but certainly not least, punk rock aesthetics. there are definitely more and i'm going to decorate my house with all of it. * ^*
I adore both lovecore/Valentine's day or sickly pink aesthetics, yet also adore light body horror or yami kawaii/menhera/guro art ♥
There are a lot more secret cowboy/old west/desert lovers here than i thought :3