TLK Style Tips?
Hello everyone,
I have a friend who's in
love
with cheetahs and whose "fursona", she's not a furry but I did make her a character, is one. So I thought I could draw us as a lion and a cheetah in TLK style, but I can't seem to nail it, something is off. Does anyone have any tips? Here's the sketch: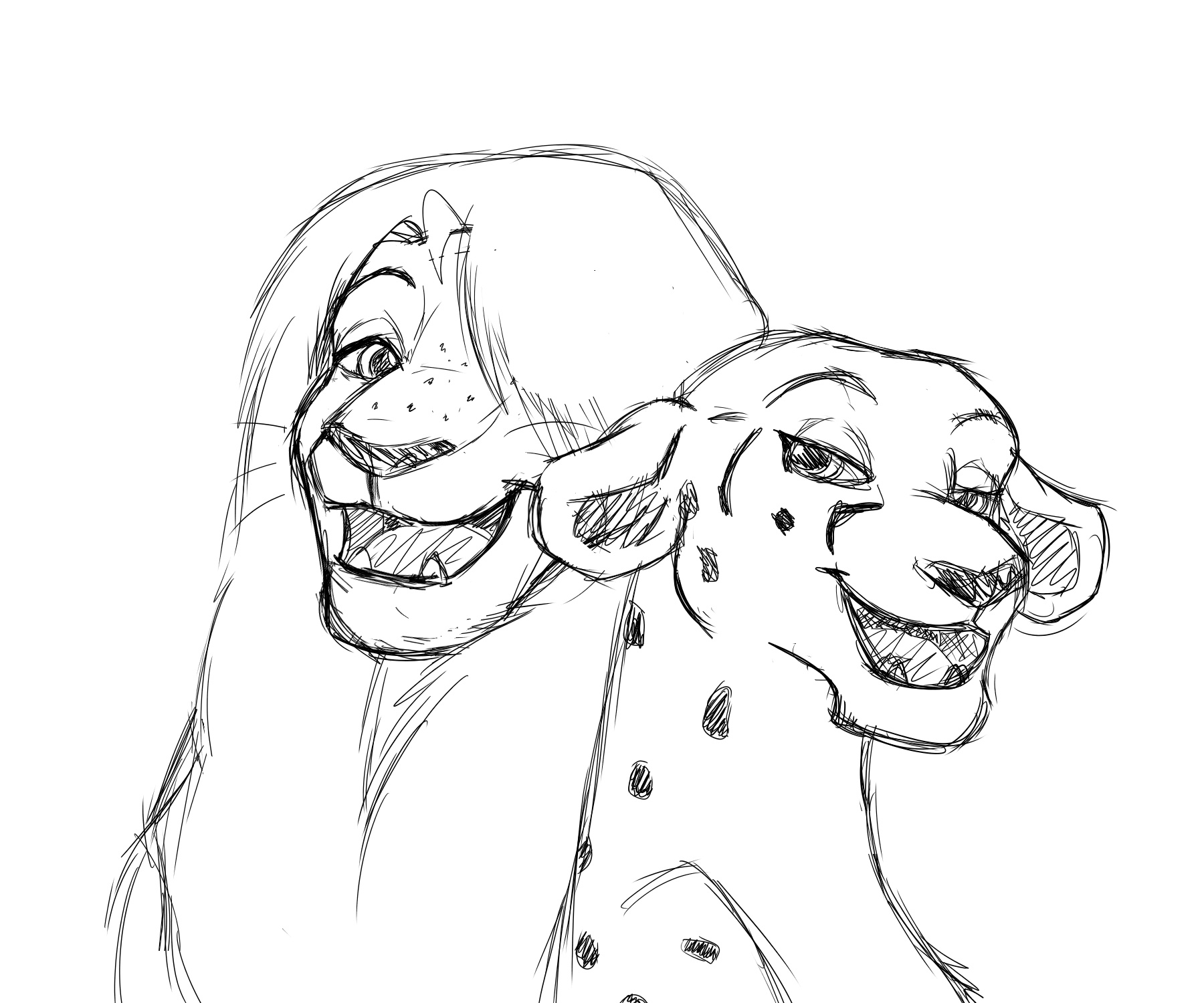 That lion has a very flat mane... There's no poof at all. Like it's wet.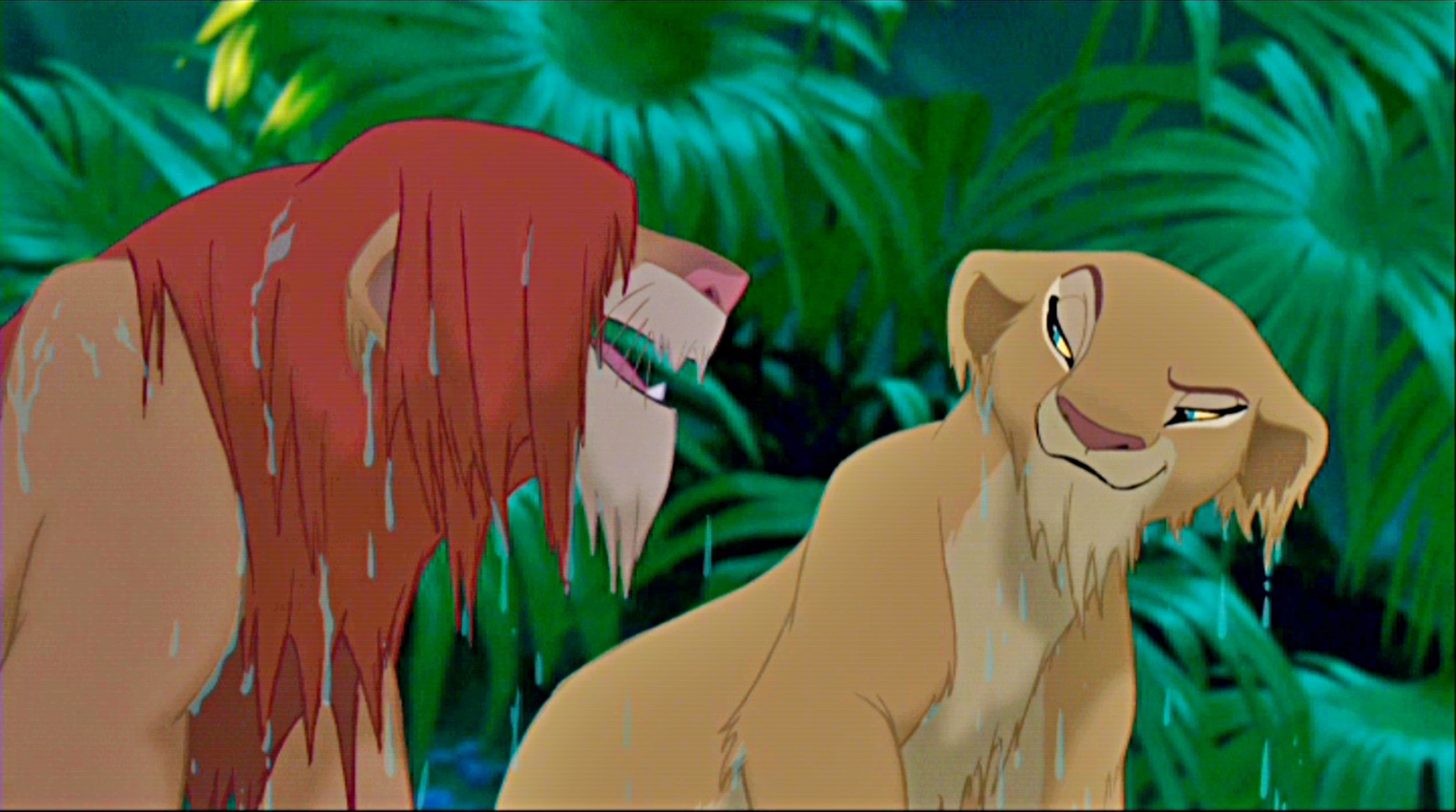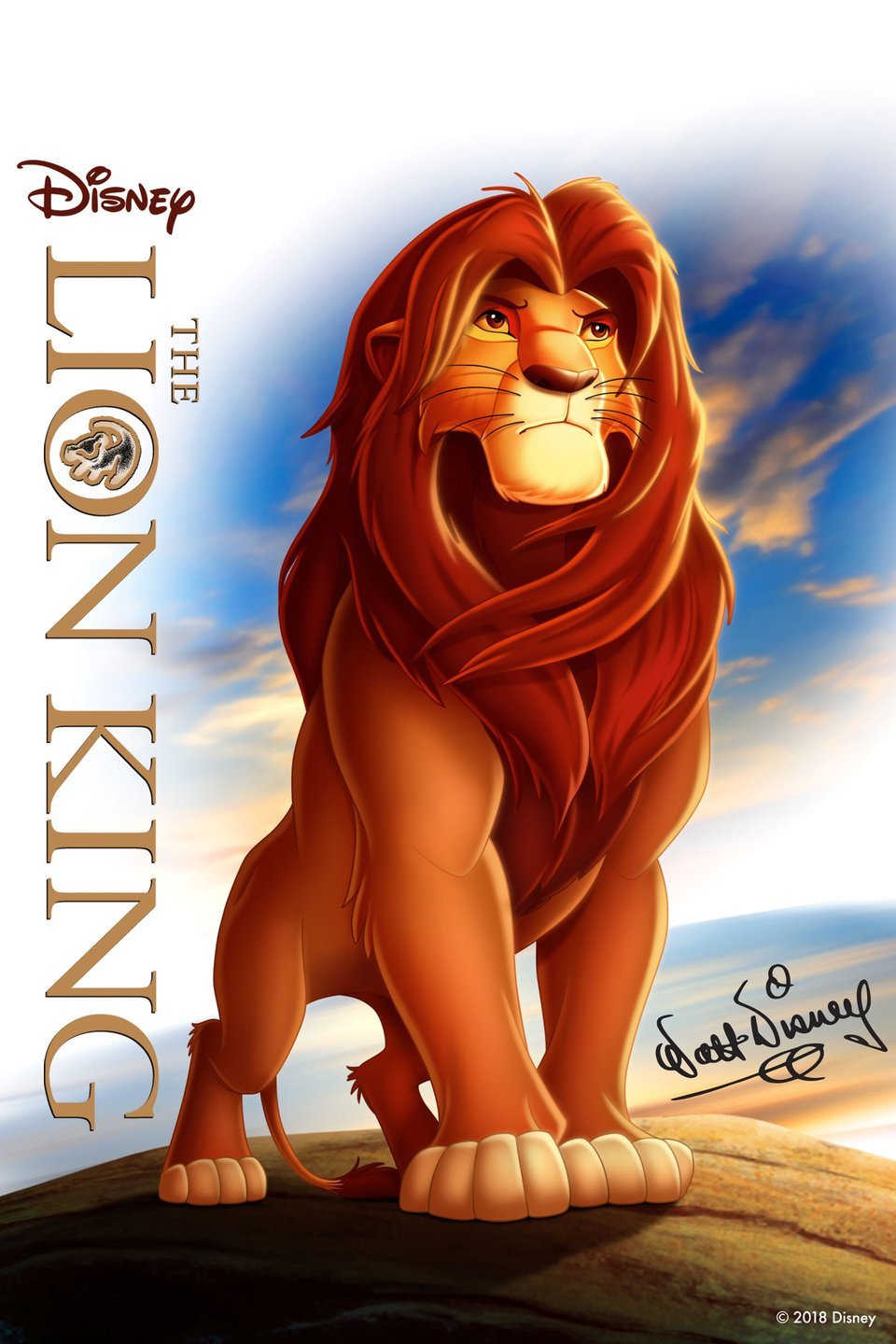 honestly i think that looks really accurate!!

maybe a more pronounced chin / longer snout would help though, as I think that's one thing that pops out to me from the lion king art!
The faces look really good for the Lion King style, so you're good on that!

I think the lion's mane could use a few more fur tufts; it looks a bit too smooth. The cheetah's ears are also too droopy for a normal cheetah; however, I'm not sure if that's part of her design or not.
WinterBliss
Yes, there was definitely something wrong with the mane but I couldn't tell what, thank you.
Manitka
I'll try to make the chin longer then.
Feroxi
I'll try to fix the mane. Well, I used this image as a reference, and also the part at the beginning og Hakuna Matata where little Simba is leaning against Pumbaa/Timon, because he has his ears down.
I think the area around the eyes is the biggest thing that stands out in the TLK style for me. The eyes have an area marked off above the eyes, under the eyebrows, and then another area under the eyes themselves.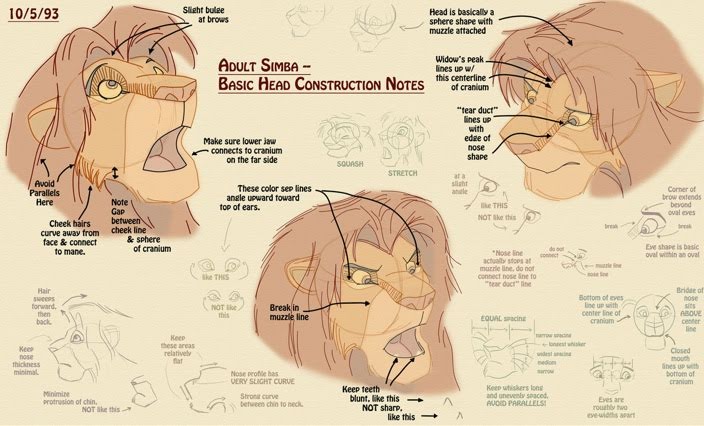 The bridge of the nose on the cheetah seems to be a little blunt from where it meets the forehead, too. The TLK art style seems to have a more curved transition between the forehead to the nose bridge.

Malibu
Thank you, this is going to help a lot. I know about the area, it's just that I was going to simply color it, not draw a line, but I guess it would be better to draw a line too.
I think you're fine not lining it, since I don't think it's lined in the movie. As long as it's there I think it'll look pretty TLK-y.

I refined the sketch and tried to use what you all told me. I think it looks better? Also, if the chin wasn't too pronounced, it was because the mane goes a bit in front of it, but it was't clear on the first sketch.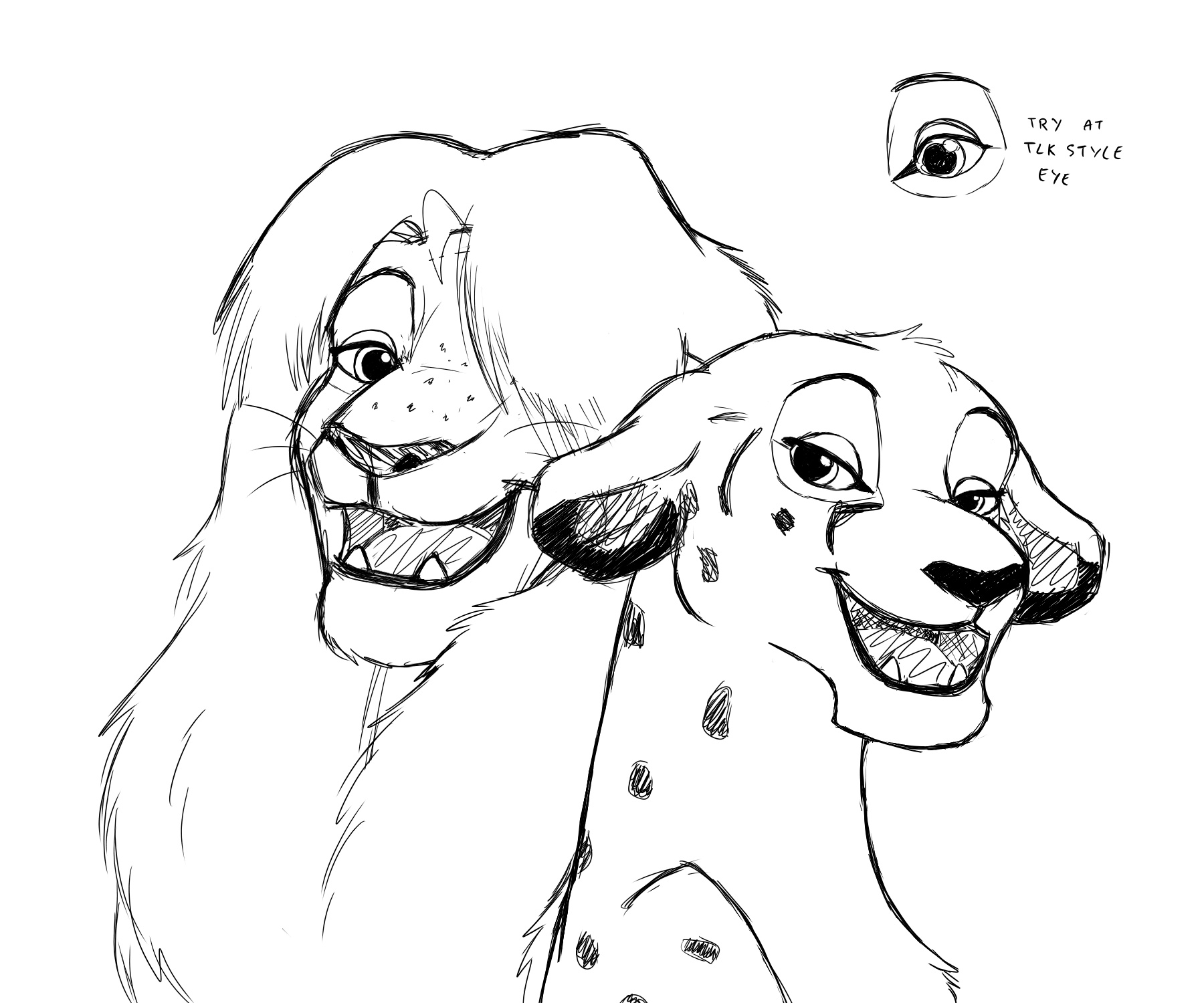 Bump because I probably posted it a bit too early.
Bump, I would like to know if it looks better than the first post please?
Def looks better. Much improved on the mane and eyes

Hello yes. I am Dizzie.
I live in a coffee pot.
I like cartoons.

I'm no artist, but I think your drawing looks great! It has the TLK style and the characters' personalities really shine. I especially love the expression on the cheetah!
》Rhen
》they/them
》icon art by horrordays and is my fursona, Rhen
》ping me to get my attention!

"I mix pain with a little satisfaction; they go together all the same to me."