Selling Chicken Dragon Paintie
Selling Chicken Dragon Paintie
Since I no longer have use for Chicken Wing's paintie as I saved over him I may as well sell his paintie.
I'm selling it at 150 FD, for an extra 50 FD I'll include the base edit I did.
I'll sent you the full unwatermarked one once payed for.
First come first serve.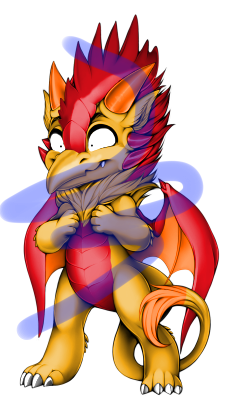 If there is enough interest I might sell more chicken dragons in the future.
No need to @ me, I'm subscribed.
Bump!
the last bump was right before the game went down, my bad XD
I'd love to be pinged if you make more of them :D