Favorite Fursuit Maker(s)?
Favorite Fursuit Maker(s)?
I like a lot of fursuit makers but MadeFurYou is my favorite.
Post your favorite suit maker(s) and why.

I love Fur The Win because their style is adorable and they can make most anything! Always wanted a suit made by them!
Gahhh I love FTW as well. ;w; I commissioned my fursuit from them, actually. XD But I also really like Mischief Makers and LemonBrat! c:
fleecerot !! i love how purposely ugly they make everything and step outside the box instead of typical fursuit styles and caninefaces we've seen a million times
(also, k-line and xpigux like look at this)
my art blog is
http://graffitidraws.tumblr.com/
commissionz
I always liked Water Dog Wharf as their suits fit my style pretty well.
Other than that I like Made Fur You and More Fur Less.
hello child
I currently have an art thread on the Klei forums. You can visit it any old time.

My avatar was made by Roscan. I don't know them by any other name, sorry.
Clockwork Creature's fursuits:
(sorry for big size)
And this head by an unknown maker:
hinauchi HUAHhauhauh hhahahua ha
ping me for everything im an airhead
max/21/♂

my favorite fursuits are mischief makers fursuits !!
i've always liked their style- and they've really improved over the years
their follow me eyes are always gonna get me wantin more >:3c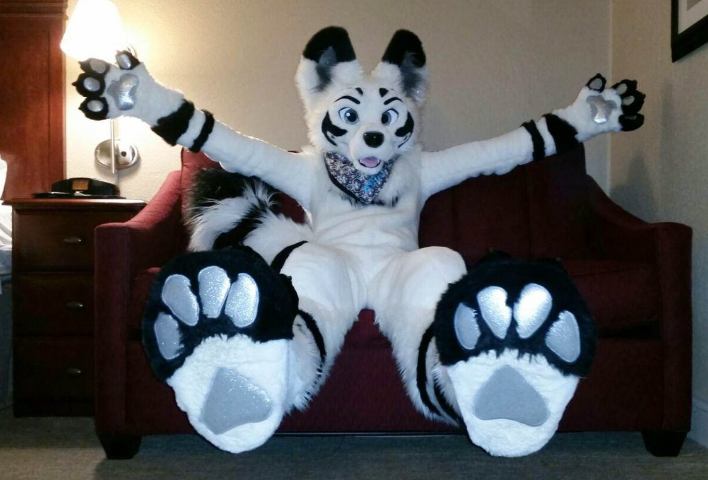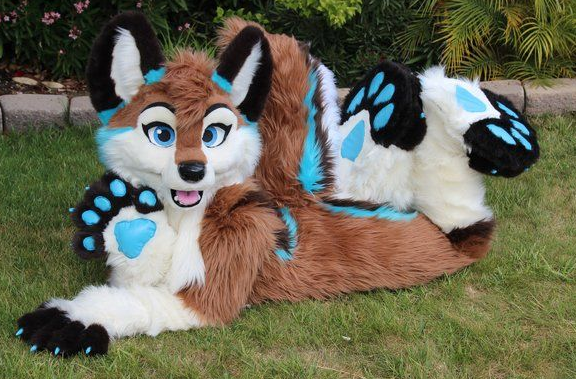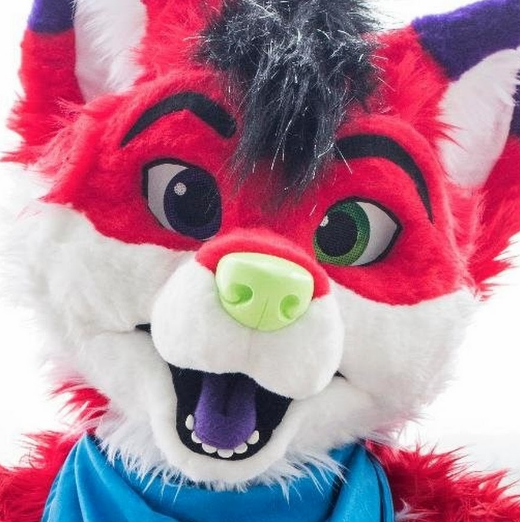 look how cute these puppers are !
Lilah west/beastcub
Clockwork creations
Freckleddesigns /freckled doe
Fleece rot
Fursuit enterprise
Hmm whats this?
Oh yeah a blank sig
I love Beastcub Creations, Monoyasha and Sharpe19.
Beastcub- Ive been watching her work get more and more amazing since I was like 12 or 13. She makes amazing partials, fullsuits and quadsuits. She's also a huge Legend of Zelda and Pokémon fan and has made some epic cosplay and fursuits based on those games.
http://www.beastcub.com
Monoyasha(Dream Vision Creations)- Not only does she make awesome fursuits but she makes parts for fursuits you can buy(i.e- pawpads, teeth, claws, horns, eyes ect.). I've bought some of her parts for my fursuits and they have great quality. She also sells her stuff at almost every Anthrocon.
http://dreamvision-creations.myshopify.com
Sharpe19- Her realistic fursuits look just like animals/ her toony fursuits are adorable and she does other awesome artsy stuff.
http://sharpe19.deviantart.com
I really like The Phoenix Nest and Clockwork Creatures~
I think my most favorite is Autumn Fallings! Also Stuffed Panda studios!

Shagpoke studios is very good too, man I guess I can't choose a favorite.