Viewing RGDPersonallity's Profile
User ID: #60102
Username: RGDPersonallity
Last Online: 22 Oct 2019, 10:51 am
Registered: 6 Jul 2016, 5:21 pm
Profile description
Hello, you can call me
Tex
or
RGD
.
I don't really play this game anymore. I check in everyday for the daily, but sorry if I take a while to respond.
Want a morphing potion?
I probably have it. Just ask. (
I don't have a gembound though
)
« Feel free to PM & what not »
Misanthropist • -18 • Transmed • Furry
Cancer (Crab)
Ravenclaw • True Neutral • INTJ-t • Eclectic Pagan
Phobias
: Barophobia • Emetophobia • Tachophobia
Instagram
: Texaswerewolf6633
Fur Affinity
: RGDPersonllity
Want to know even more about me? Go
here.
Classic case of a wannabe lycanthrope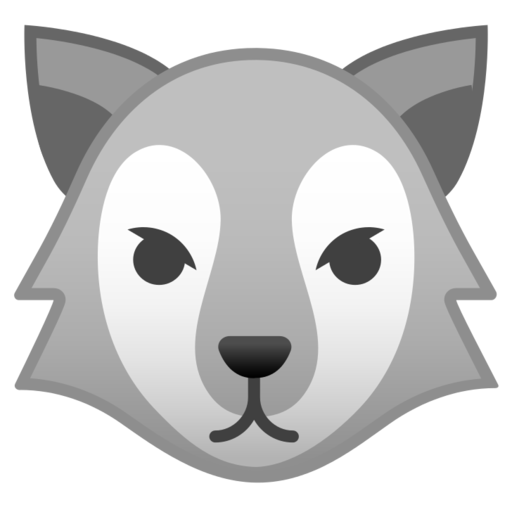 *grrr*
Art by
Julian-S-Black
Villagers
11
Gallery
7
Dark Crystallized Tooth
x1
Wolfsong Flute (106%) [1]
Mythic Wolf Cub (Female)
Black Leoclaw (Male)
Comments
97