Viewing RGDPersonallity's Profile
User ID:
#60102
Username:
RGDPersonallity
Last Online:
22 Jan 2020, 7:44 pm
Registered:
6 Jul 2016, 5:21 pm
Profile description
Call me Derek or RGD.
Him/Her (I don't mind, whatever you'd like)
I like crime shows.
Thank you scarf fairy, I'll see what I can make of it. I'll rush it to forensics asap! ;)
You should totally add me on telegram if you wanna chat about literally anything. @"DerekYunga"
Law_and_Order_SVU said:
Prodigal_Son said:
NCIS_LA said:
Criminal_Minds said: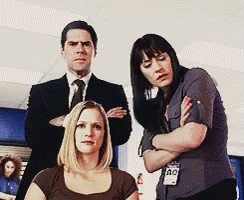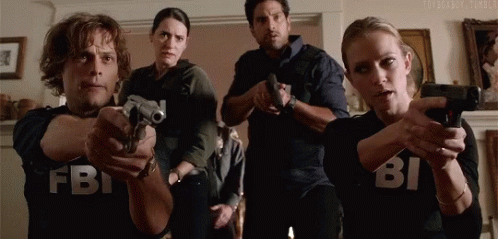 Last season baby. We can do this.
911_tv_show said:
Villagers
4
Comments
113