Villager: ASD
Villager Info
ID: #264175
Name: ASD
Gender: :D
Location: Dragonsmaw Manor
Born 2 years, 10 months ago
Career: Explorer
Owner: Steampunk_Llama
---
Genus: Shifty
Species: Dragon
Color: Metallic
Buffs:
---
House: FurCash House
ASD
looks stunning!
About
--ASD//Artificial Scouting Droid--they/them--
A rather happy go lucky robot, ASD is ready to take any challenge head on!! They're often over positive and tend to be a little too loud, but they consider themself to be pretty alright. Like their name suggests, ASD's primary function is to serve as a scout, and as such are very curious about more or less anything they encounter.
voiceclaim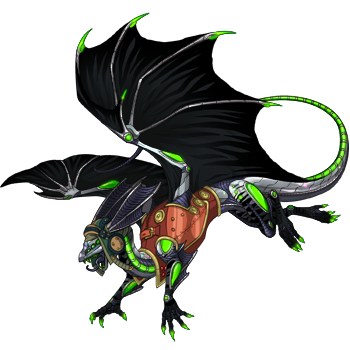 by the awesome
squiid
go check out his work!!
original CSS template by
Xynn
and can be found
here
(note that I have made some edits myself such as font or text shadow changes)
Trophies
Comments
7