Villager: Nozy
Mouse
190

Villager Info
ID: #301652
Name: Nozy
Gender: Female
Location: Olde Foxbury
Born 1 year, 4 months ago
Career: Explorer
Owner: Bluheart
---
Species: Cat
Color: Norwegian
Buffs:
---
House: Olde Foxbury House (276/298)
Nozy is infected with Zombipathy. Eating brains relieves symptoms for a time, but comes with memories of the brain's former life. Your doctor recommends adding hot sauce for extra flavor, but a Golden Apple a day will send the Zombipathy away.
Nozy
looks stunning!
Nozy
's very special treasures!
About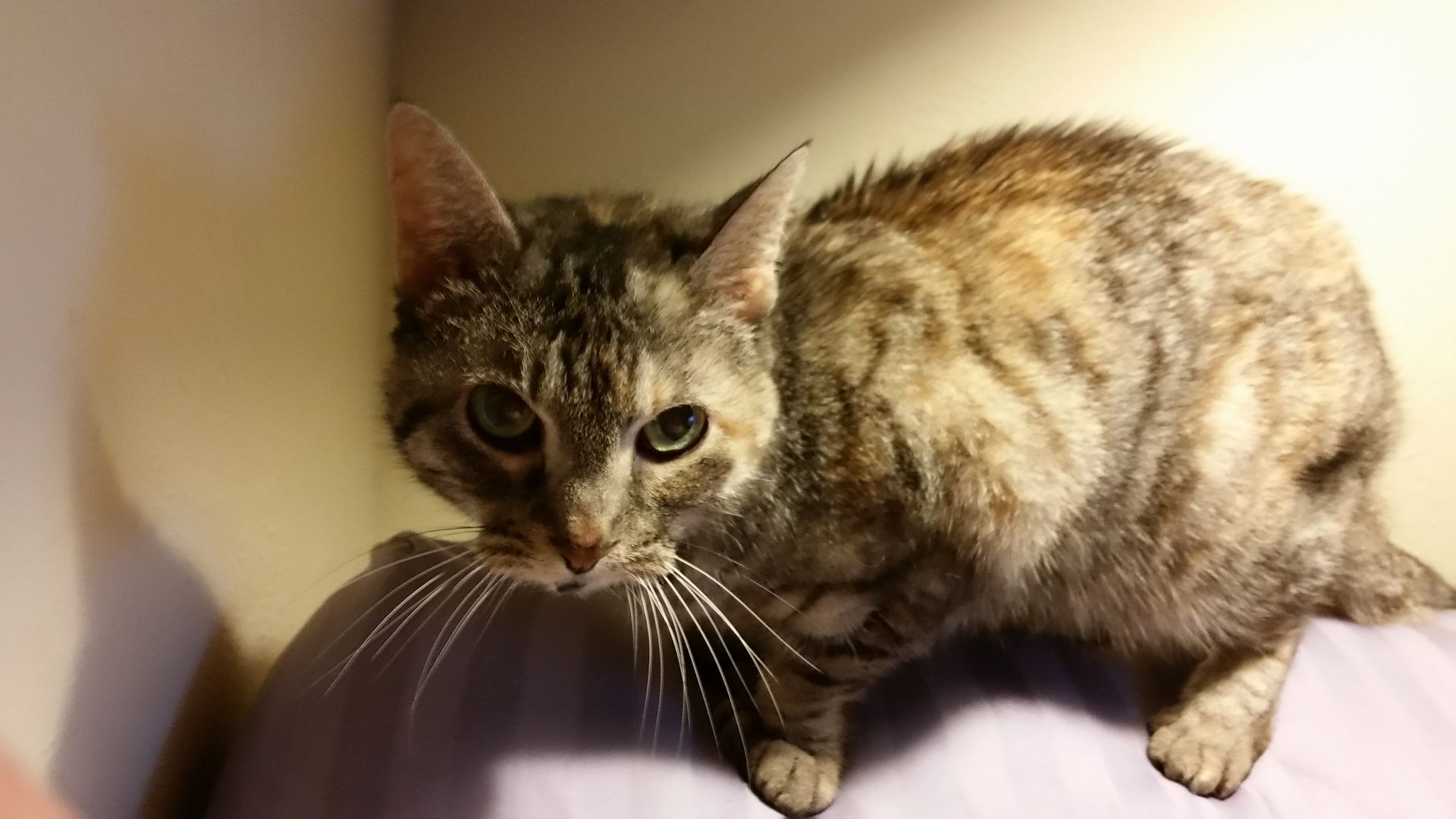 I lost this little Lady on 10-13-2018. She had been my other half for 21 years. I have been totally lost without her. Being disabled, we were together 24/7. She will forever be in my heart.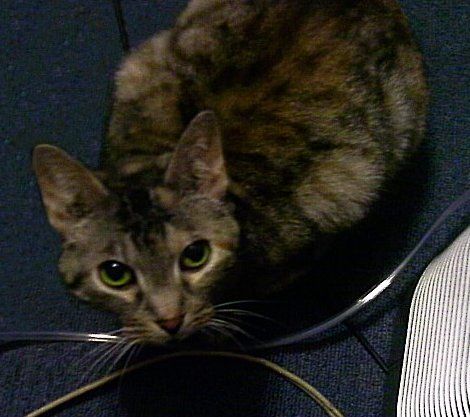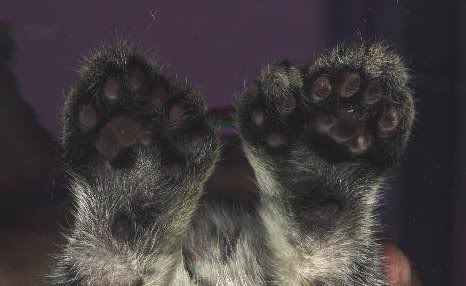 She was a Polydactyl which means she had extra toes. She had 2 extra on each front paw and 1 each on each back paw for a total of 6 extra toes! I loved those putty putts more than anything in the world! They were softer than velvet. This pic of them is a cat scan. HA! We actually scanned her footies! ROFL!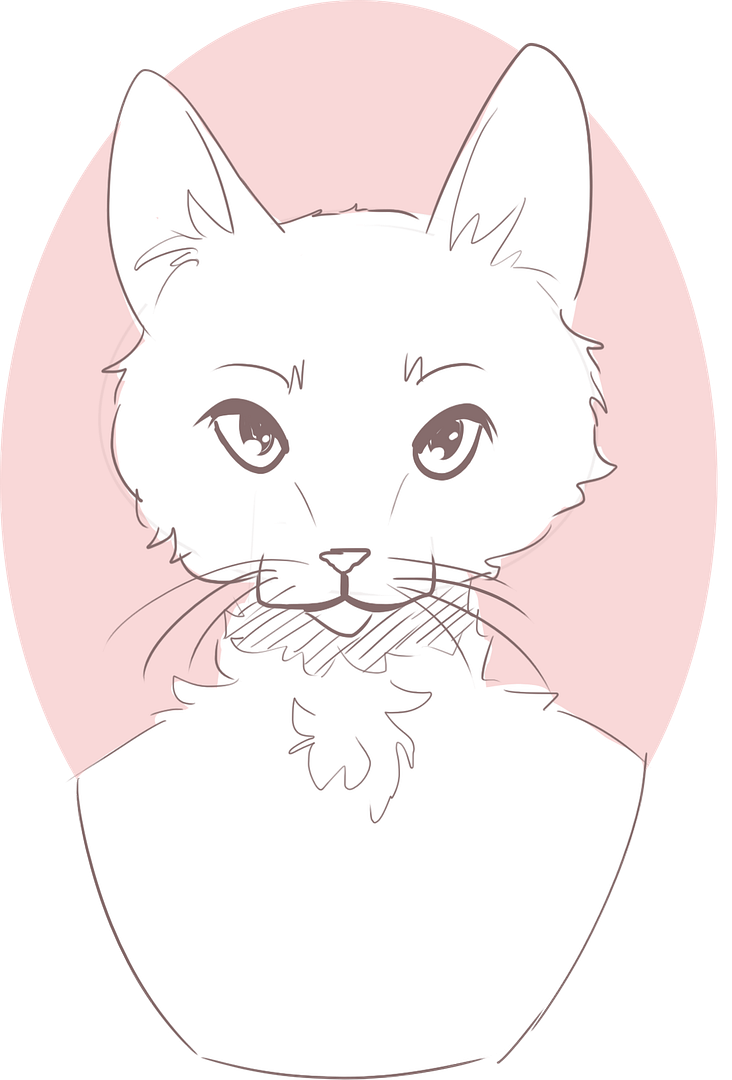 Image by
Pyon
I <3 it so much!
Trophies
Comments
0