Villager: Pet
Sebastian
639

Villager Info
ID: #31207
Name: Pet
Gender: Female
Location: Dragonsmaw Manor
Born 4 years, 2 months ago
Career: Explorer
Owner: My-Pet-Werewolf
---
Species: Canine
Color: Red
Buffs:
---
House: FurCash House
Pet is infected with Zombipathy. Eating brains relieves symptoms for a time, but comes with memories of the brain's former life. Your doctor recommends adding hot sauce for extra flavor, but a Golden Apple a day will send the Zombipathy away.
Pet
looks stunning!
Pet
's very special treasures!
About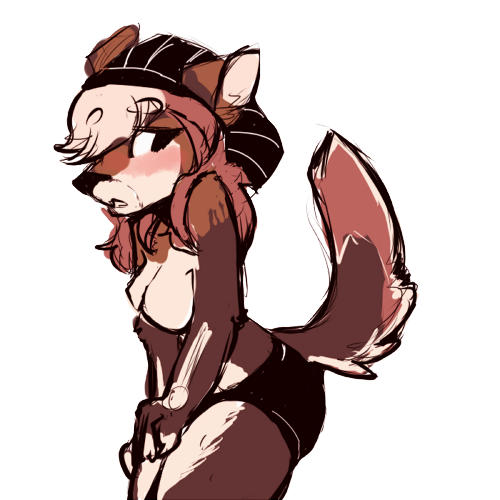 Art by
Mancii
|| Paintie by
DarkaosZS
|| Profile code by
MomoShino
Asexual -- Werewolf -- She/Her -- Single
"I hate wearing shirts...."
"Why must bras be a thing?"
"Can I just like never wear a top and only short shorts?"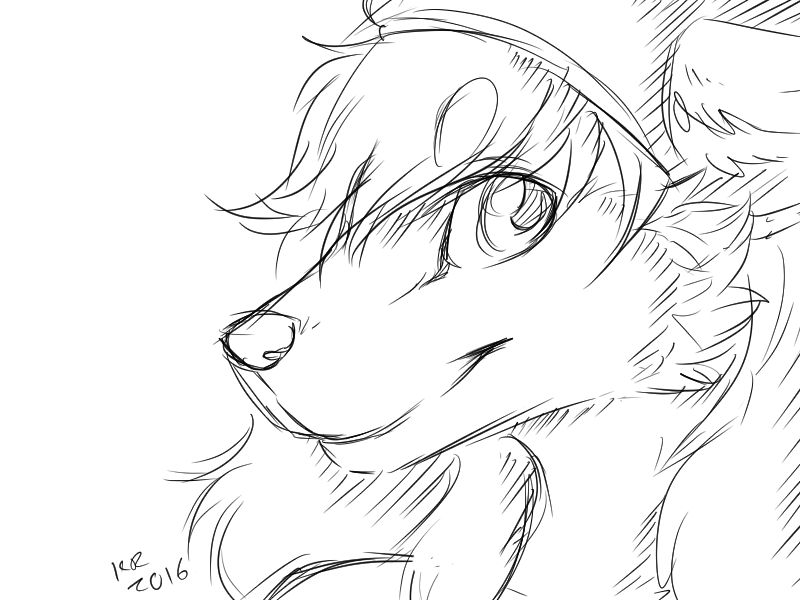 Art by
Swifty
Art by
ArtieTheTomatoFairy
For a more detailed bio, and art, go
here
.
Trophies
Comments
7