Villager: Tau
Tikou
27

Villager Info
ID: #373330
Name: Tau
Gender: Male
Location: Oceandome
Born 4 months, 20 days ago
Career: Tailor
Owner: Ebanon
---
Species: Dutch Angel Dragon
Color: Palomino
Buffs:
---
House: FurCash House
Tau
looks stunning!
Tau
's very special treasures!
About
I cannot find who made this CSS base, but I take no credit apart from the (albeit heavy) editing.
Welcome! I'm Tau!
This is where I live, in Aitu Forest. It's my home! It belongs to many of us here, including Frost and Tryllis! *mumbles to self* Tryllis prefers the sunny forest, as I do. But Frost only comes in the winter. The rest of the time she chills out with Auromor.
*coughs, whispering* Now, we both know Frost and Auromor are a thing... *looks around swiftly* shh- don't tell them I said that!
I figure you didn't come to here about
them,
though. So! A little bit about me:
~I adore where we live, though I didn't always live here.
~Having fun is what i do in my spare time!
~I wasn't always this color...
~I'm a tailor! *scoffs* Personally, I don't like it. I was elected because of my, er... sewing skills.
~We all know Ateilla likes me. Definitely. Or maybe the other way around...
~I like the warmth and sunny colors!
And that's it! Thank you for visiting!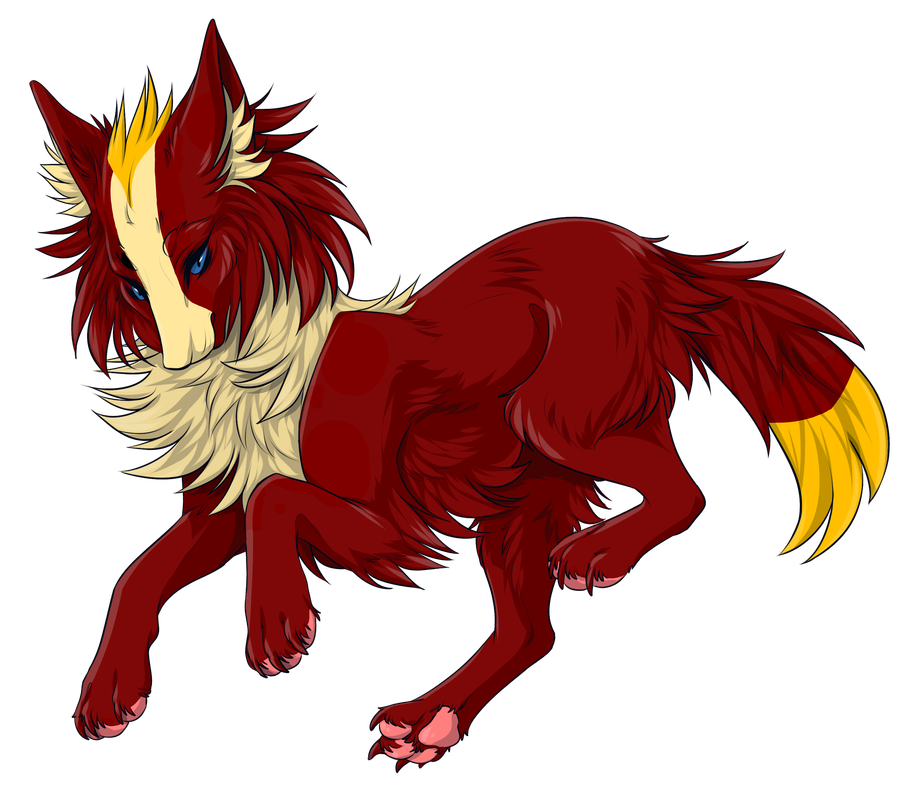 By me!
Er... this was an anon transfer. Not sure who it's from-
Comments
1