Villager: Crescendo
Villager Info
ID: #98368
Name: Crescendo
Gender: Male
Location: Quetzal Palace
Born 4 years, 2 months ago
Career: Construction Worker
Owner: Hushby
---
Species: Deer
Color: White Tailed
Buffs:
---
House: FurCash House
About
Crescendo is a small Macrourus Whitetail Deer Peryton with Mute Swan coloring.
He is originally from Olde Foxbury but works in Quetzal as a carpenter and handyman.
Cres enjoys helping others and singing (though not very well).
He has a very shy, youthful spirit.
Paintie and Art By Me
Hand Mod By Starkindler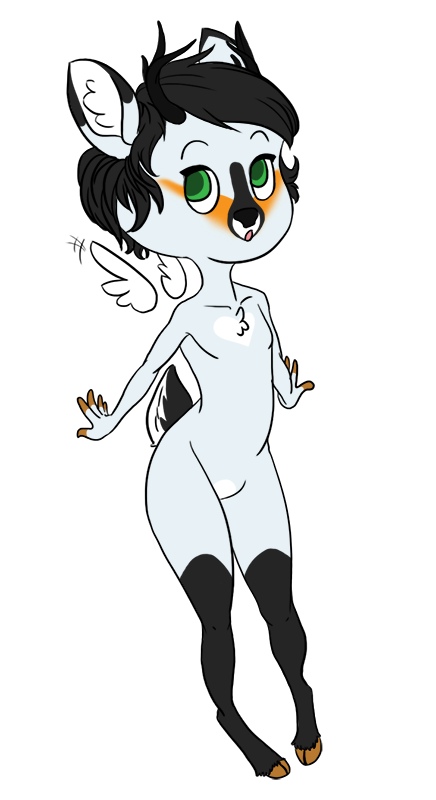 Comments
4